Community Events Calendar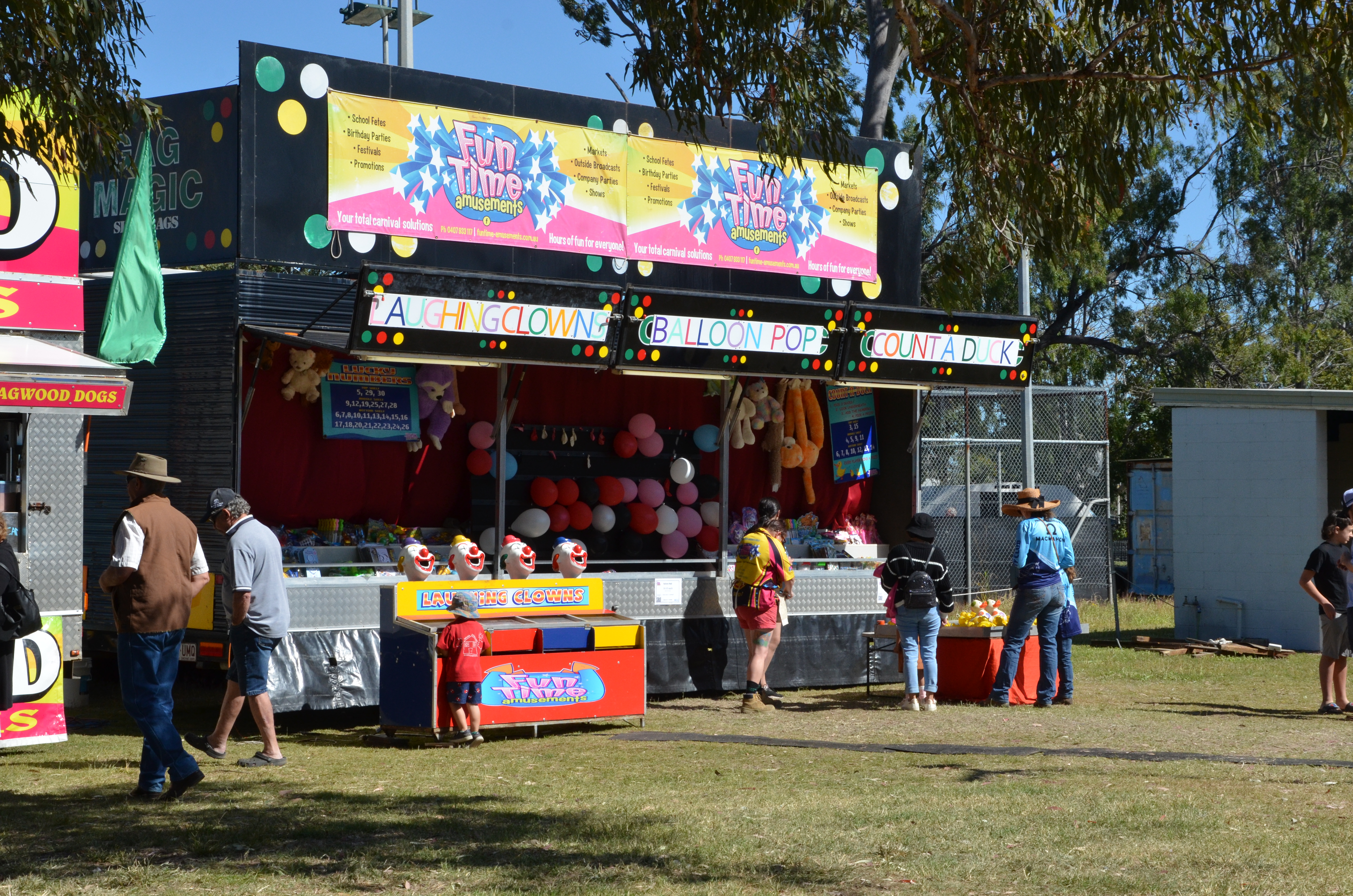 Submit an event via the Submit button below.
Calendar entries will only be approved for not for profit organisations.
Should you require any assistance, or wish to have a flyer added to your event listing, please contact Council via enquiries@banana.qld.gov.au or phone 4992 9500.
Please note that event submissions are automatically sent to Council for approval before they will appear on our website.
-----
**
IMPORTANT NOTE

**
Due to the risks associated with the COVID-19 outbreak, community events over the coming months are likely to be cancelled or postponed. Council are updating listings as information is received, however please contact the event organisors to confirm whether the event is going ahead
-----
What's on January 2023
Learn drawing and printmaking in the style of artist Ruby Campbell.......
Location:
Banana Shire Regional Art Gallery
Read More
Come and celebrate what it means to be Australian. Fun for the whole family.......
Location:
Jambin Recreation Grounds
Read More