National Tree Day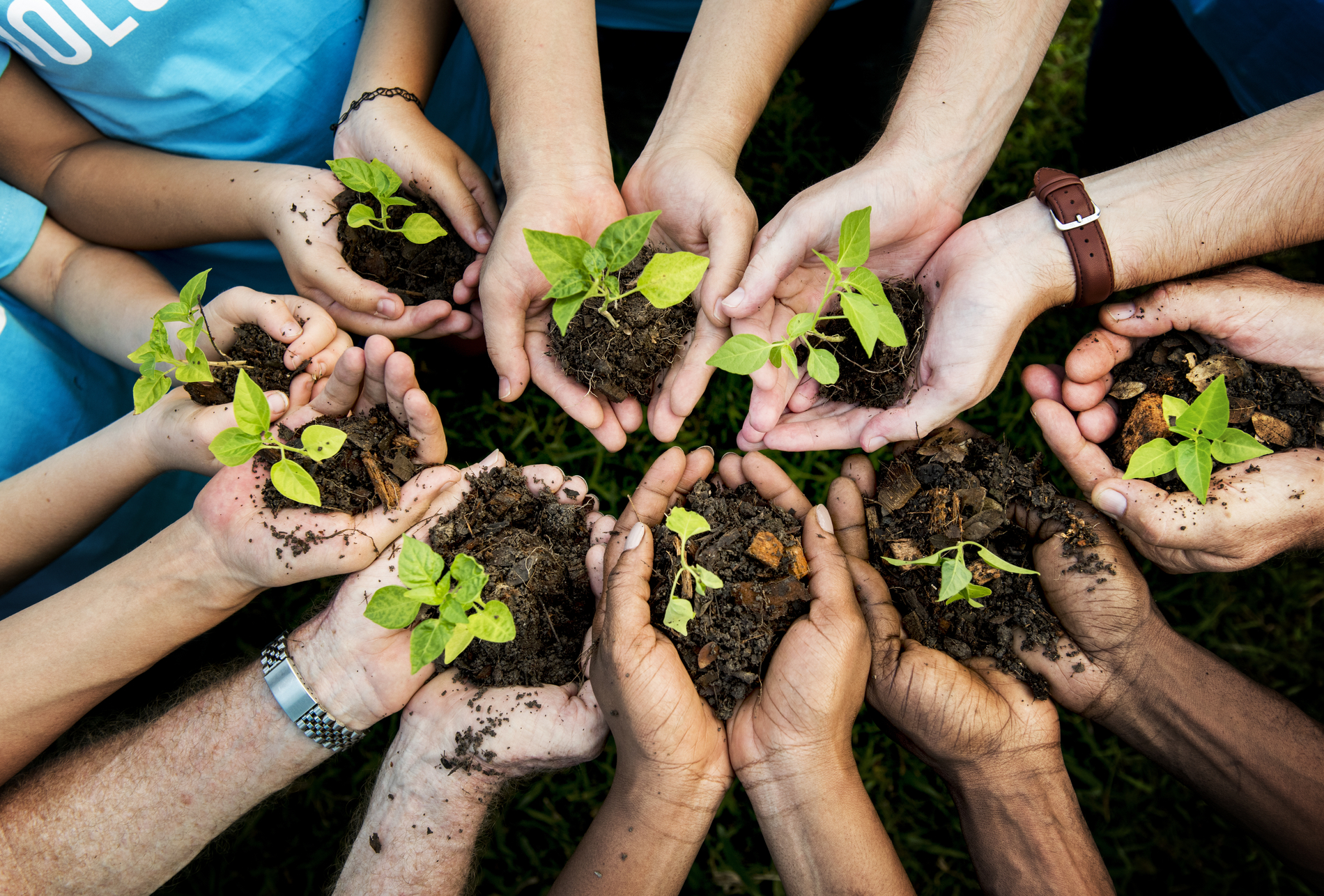 On Sunday 30th of July, the Banana Shire Council hosted a National Tree Day event on Callide Street and Burnett Highway in Biloela. Participants met at the Biloela Visitor Information Centre on Callide Street at 10 am to kickstart the day's activities. Attendees anticipated an enriching experience as they collaborated with Mayor Nev Ferrier, council staff, and fellow community members in a united effort to preserve and restore the natural environment. The goal was to plant 250 trees and shrubs, contributing to the ongoing conservation efforts.
National Tree Day was not just about planting trees; it was a chance to connect with nature, educate about the environment, and build a sense of community. It provided an opportunity to instil the values of environmental stewardship in ourselves and future generations. The community united, planted trees, and made a lasting impact on the environment together.
Families, couples and individuals joined in, making it a memorable community affair. The Biloela Scouts were there to help out if anyone needed an extra pair of hands. Banana Shire Council provided free water and sausage sizzle. Everyone stayed well-fed and hydrated throughout the event. The Goovigen State School even had some pies and sweet treats for those who were so inclined. As a thank you, a good bag was well received by all who participated.
The Banana Shire Council would like to thank the community members who participated. Your involvement has had a significant and positive impact on our environment.