Community Events Calendar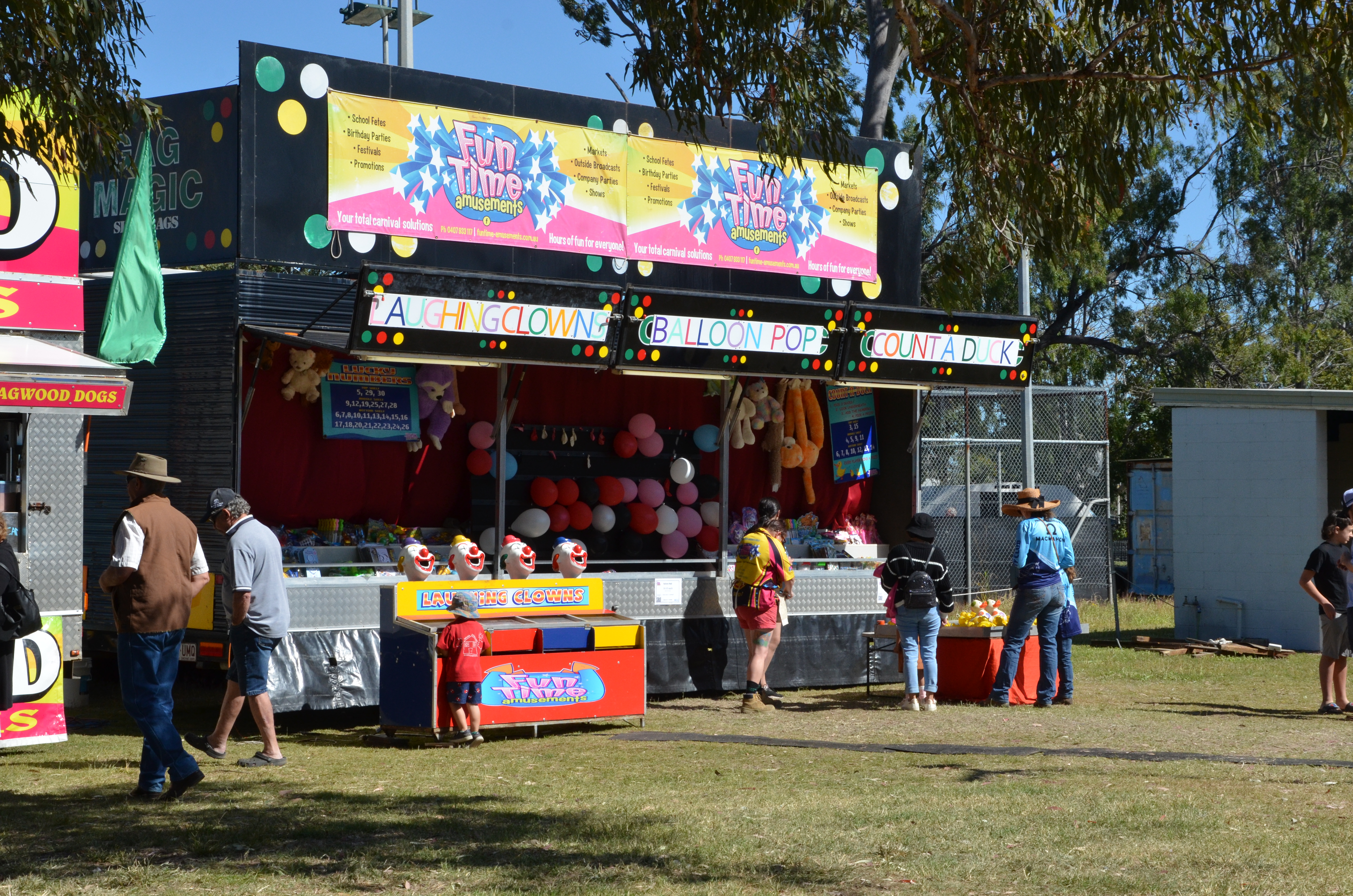 Submit an event via the Submit button below.
Calendar entries will only be approved for not for profit organisations.
Should you require any assistance, or wish to have a flyer added to your event listing, please contact Council via enquiries@banana.qld.gov.au or phone 4992 9500.
Please note that event submissions are automatically sent to Council for approval before they will appear on our website.