Wirtgen Reclaimer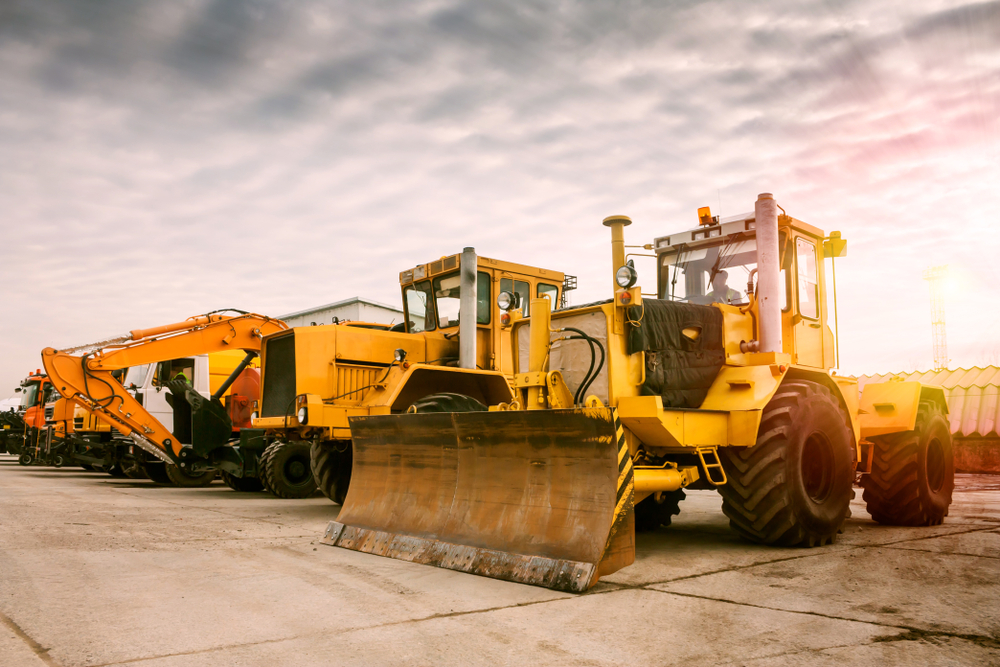 Wirtgen Reclaimer
The pride of the fleet is the Wirtgen WR2400 which reclaims roads at a remarkable rate.
Powered by a 420 Kw powerplant, it can renovate 2400mm of road, right down to 500mm.
You've got to see this machine renovate damaged road.
Being fully computer controlled the machine is the ultimate road reclaimet especially when it comes to the mixing of filler materials such as cement, lime and emulsions with the insitu pavements and water.
The expert operators know how to make this machine sing and it will deliver you the ultimate stabilised surface... and return on your roadworks spend.