Street Lighting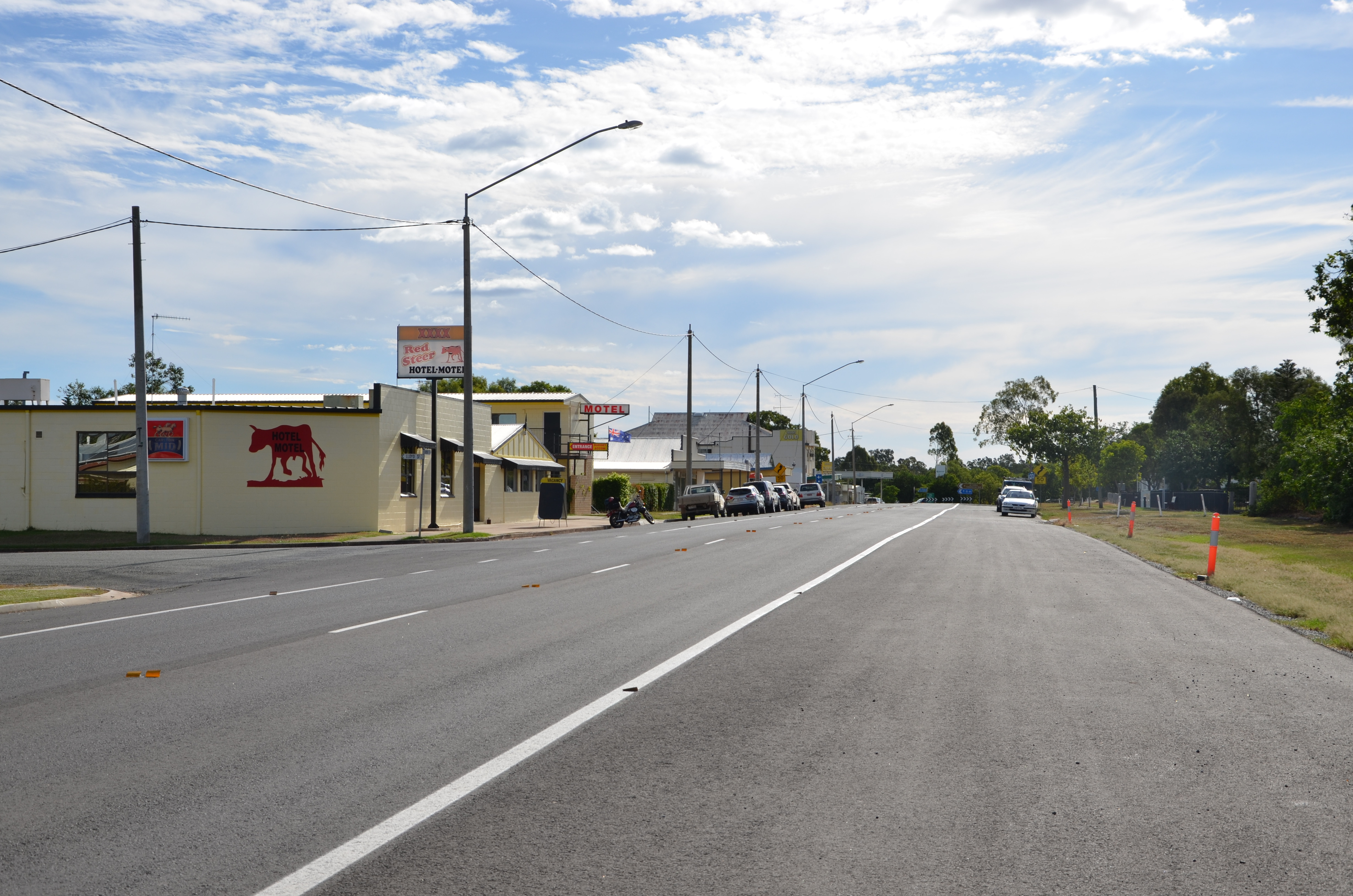 Street Lighting
The majority of street lighting and/pole maintenance on roads and along pathways is the responsibility of Ergon Energy.
To report issues or requests to Ergon Energy, please contact by:
Phone: 13 10 46
Website: www.ergon.com.au
Select outages & disruptions

Power interruptions

Report a faulty street lighting
In the case of any life-threatening emergency, please call 000.
To report power lines down or live wires exposed, contact Ergon Energy on 13 22 96.
Council is responsible for arranging the majority of street lights for local roads and pathways controlled by Banana Shire Council, including:
Road reserve

Parks

Solar lighting

Lighting around Council buildings

Lighting around parks facilities
Council is not responsible for any streetlights on declared Main Roads or Private Roads on freehold land.
Council is currently developing a Street Lighting Strategy. Residents are asked to provide feedback to Council regarding any areas where there may be black spots or poor street lighting. This information will assist Council to develop the Strategy.
Should you wish to contribute information, would you provide your feedback to Council by 31 December 2014 to email address: enquiries@banana.qld.gov.au.