Water Release Notifications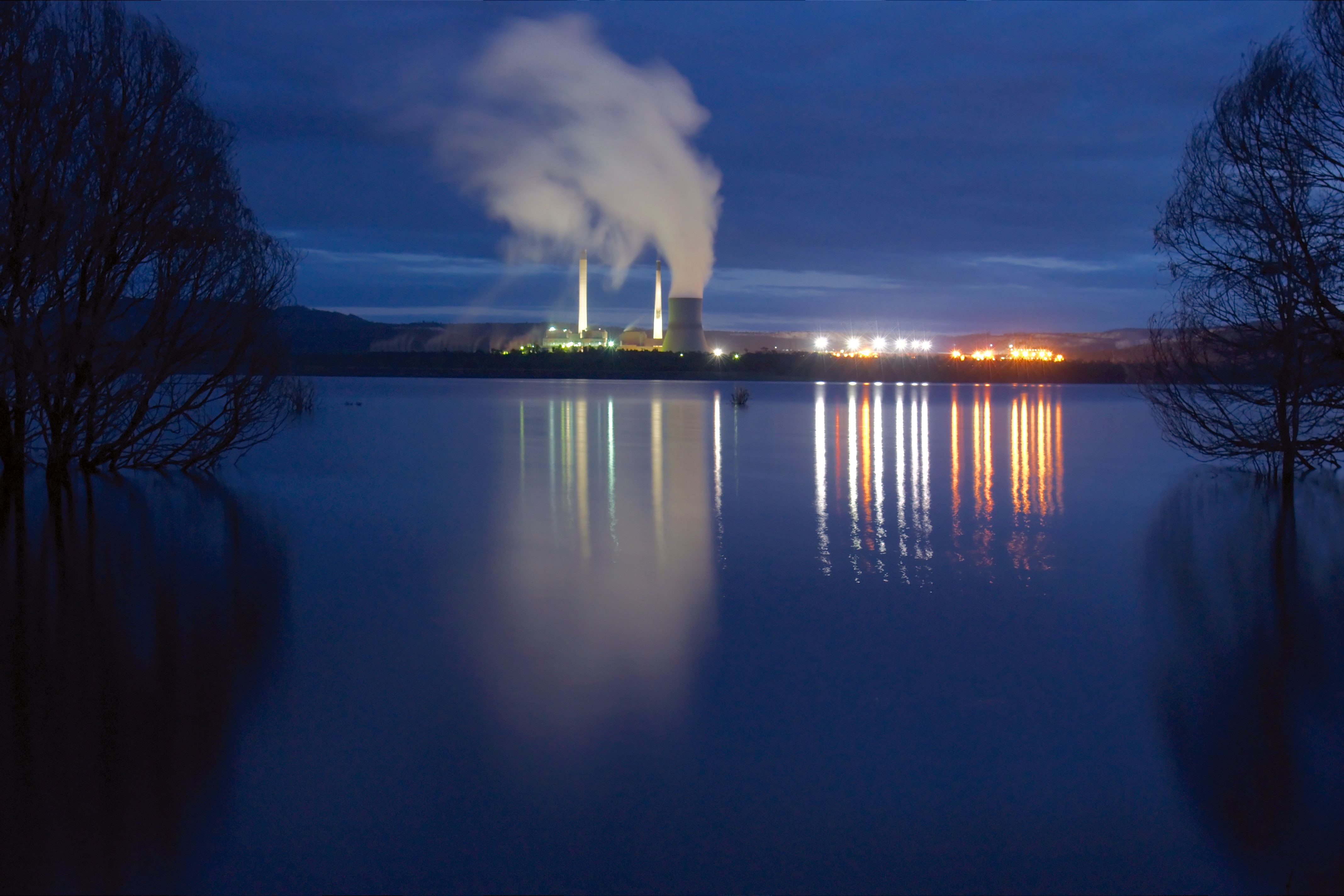 Water Release Notifications
Callide Creek Water Release Notifications is a messaging service offered by council. This service is intended for people who reside on, or own property adjacent to the Callide Creek from Biloela to Goovigen, outside of the existing notification area covered by the Dam operator.
The service can provide free SMS and e-mail alerts to your mobile phone about releases from Callide Dam, during a disaster event, when and as Council is advised by the dam operator.
In addition to this messaging service, residents are encouraged to listen to radio and television, utilise Council's online media and social media pages Banana Shire Council Central News and Banana Shire Disaster Management Information, and monitor the Bureau of Meteorology website for up to date information.
View Frequently Asked Questions about the Callide Creek Water Release Notifications service for more information. Contact Council if you have issues or concerns.
Once subscribed you can update your details at any time using your registered username and password.
It is important to keep your contact details up to date to ensure you receive notifications.
New Users
If you would like to receive Callide Creek Water Release Notifications sign up for the messaging service offered by Banana Shire Council.

Existing Users
If you are already registered for Callide Creek Water Release Notifications you can sign in to update your address details, communication preferences or cancel your account.

Terms and Conditions
Whilst Banana Shire Council endeavours to provide a service of a high quality, no such system can claim to be completely accurate or failsafe. For that reason, if you subscribe to this warning alert service you acknowledge and accept that:
Reasonable endeavours will be taken to provide alerts to subscribers at the earliest opportunity.

The messaging media utilised is neither real-time nor instantaneous.

This service cannot be solely and wholly relied upon and other mediums such as radio should be monitored to inform of potential events.

You are responsible for updating your registered contact details, if and when they change.

You may opt out of this service at any time by contacting council.
Privacy statement
Banana Shire Council is collecting your personal information for the purpose of registering you for council's Callide Creek Water Release Notifications. The collection of this information is authorised under the Local Government Act 2009. Your information will not be given to any other person or agency unless you have given us permission or we are required by law.