Building records search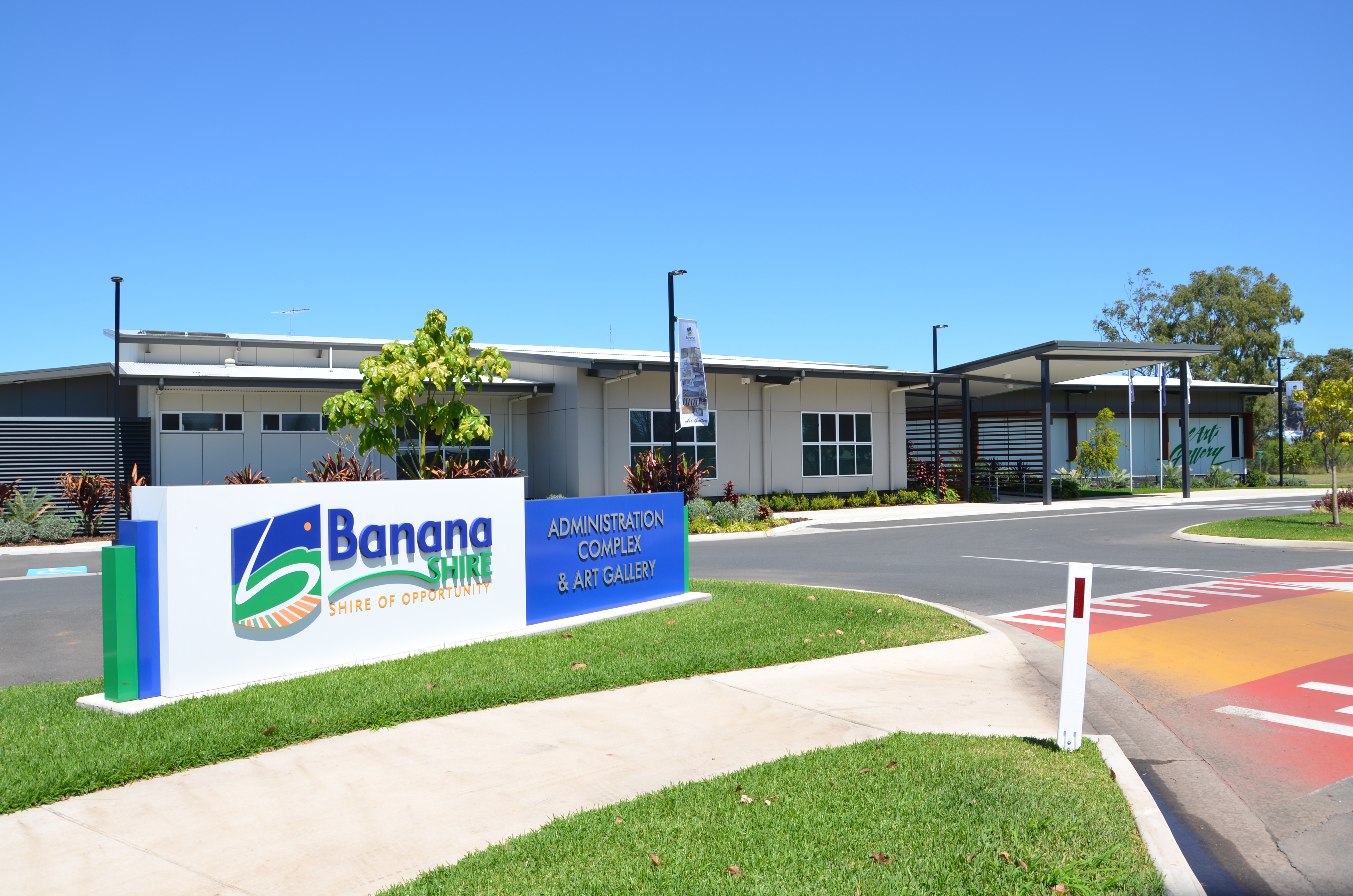 Building records search
Building searches can provide written advice about Approved Building Applications. This includes all building approvals issued for the property, approval number, approval date and final inspection date. Any outstanding building & plumbing requisitions registered against the property are also included. This search does not include a physical inspection of the property. It includes copies of plans, approvals and final inspection certificates for any buildings on the property.
If you find that the property has an extension or alteration or addition that does not appear on the building search, ask your solicitor to discuss the issue with the vendor.
To request a Building Records Search complete and return this form to Council Building Records Search.