Swimming Pools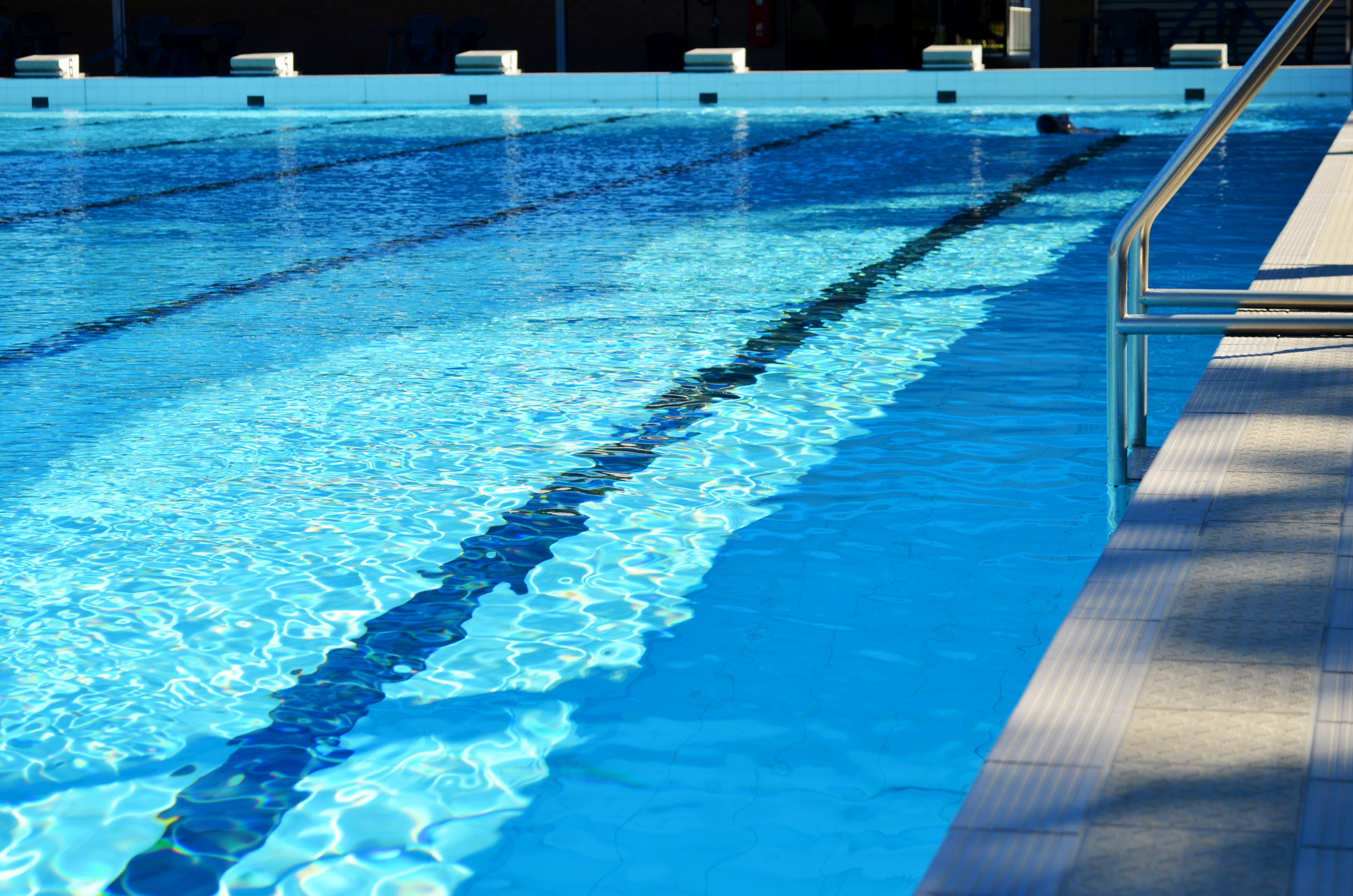 Swimming Pools
If you are considering installing a spa or swimming pool, please ensure that you check if there are any requirements for fencing and building approvals. You will find that for most installations, a fence will be required and a development approval must be obtained for the pool or spa (including the fence) before any work commences or the swimming pool or spa is filled with water.
For more information on swimming pool and fence requirements in Queensland please visit the Department of Housing and Public Works Pool Safety page.
Please refer to the Swimming Pool fact sheet for more information.