Volunteers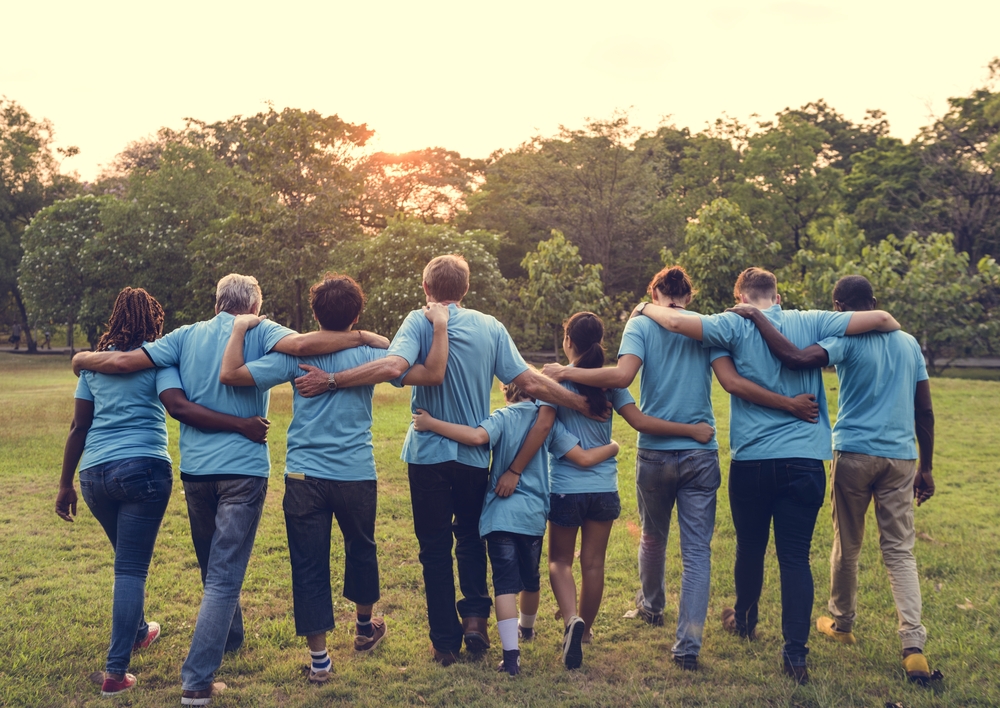 Volunteers
At Banana Shire Regional Art Gallery volunteers are essential to the running of the gallery and ensuring it continues to grow and evolve. We welcome new volunteers to join our friendly team and sincerely thank all of our volunteers for their time and contribution.
No arts experience is necessary to volunteer at the gallery, just a passion for the arts and the desire to give back to our community. There are a variety of tasks to be involved in, our staff work with our volunteers to provide support and training in learning new skills.
How you can help:
Assist with installing and demounting exhibitions
Assist with setup and running of gallery programs and events
Assist with collection care and management
Basic administration and computer tasks such as data entry
Acting as an ambassador for the gallery within the community​
Supervising the gallery during weekend viewing hours
Contact us to learn more about joining the volunteer team.