Right to Information Disclosure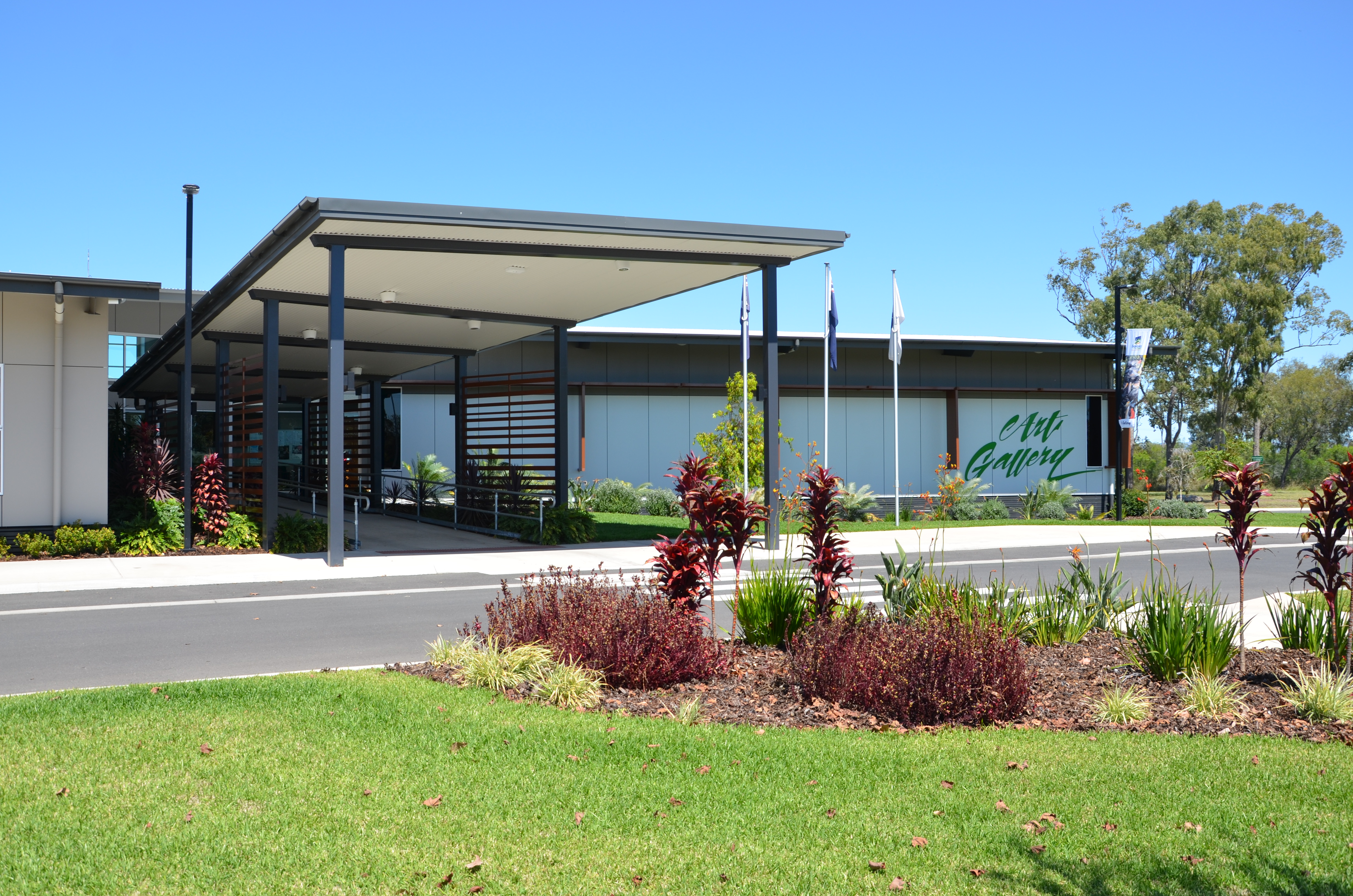 Right to Information Disclosure
Documents released under the the Right to Information Act 2009 will be progressively published through this disclosure log.
Our disclosure log provides details of documents released in response to non-personal Right to Information applications. It contains a description of the documents released and, where possible, a link to the documents.
The Right to Information Act 2009 requires the department to include certain information in a Disclosure Log as soon as practicable after a valid access application is made, in particular, the details of the information being sought as stated in the application and the date the application was made.
Disclosure Log
No Documents currently available.