Mayor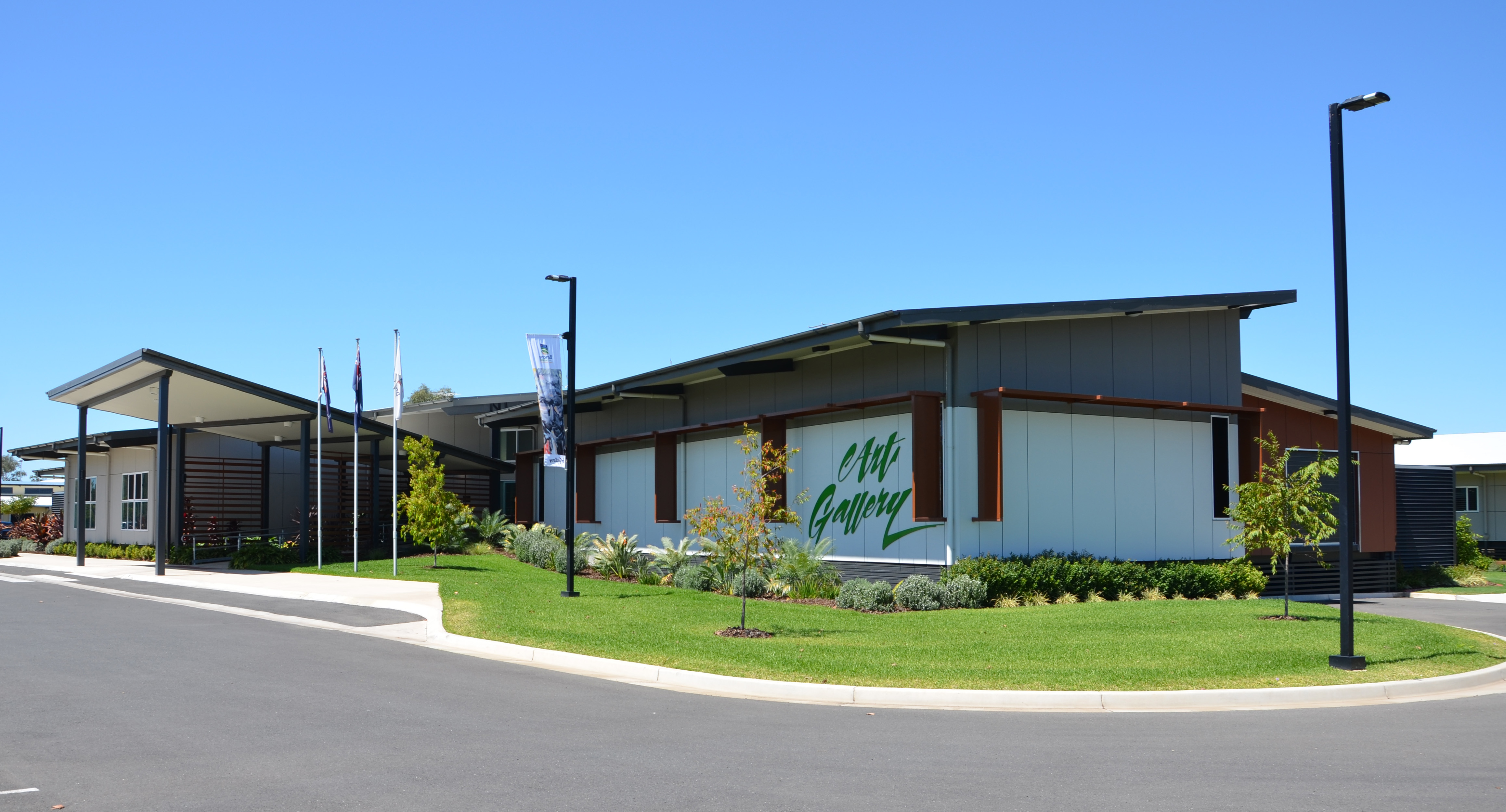 Mayor
Mayor's Message
As a community, we have faced many challenges over the years from floods to drought and now we live and work through a worldwide pandemic. I would like to congratulate each member of our community on the way our Shire has handled the COVID-19 situation.
I extend my sincere thanks to everyone who has been following the recommended guidelines to help slow the spread of COVID-19. Those actions in following the rules have allowed our resource and agriculture industries to keep operating with minimal disruption to our communities. I would like to acknowledge the work and commitment of our major employers including Anglo American, Batchfire Resources, CS Energy, Teys Brothers and Aeris Resources who have all gone to extraordinary lengths to maintain operations and keep employment during COVID-19.
COVID-19 has affected every one of us in some way, be that professionally or personally. Sadly, for some small businesses, the effects that the restrictions had on them will take years to recover from and we look forward to seeing these small businesses prosper again in the future.
Council committed to an ambitious capital works program over the past year thanks to the State and Federal Government funding we received. These projects have included the Dunn Street rehabilitation and widening of Dearne Road and footpath upgrades in Theodore, Moura and Biloela name a few. Council's capital works program will continue to deliver local jobs through local projects, creating job opportunities particularly where employment in other sectors may have been impacted by COVID-19.
Our community projects included a well overdue extension to the Community Resource Centre which has made a significant impact on the lives of hundreds of people in our Shire.
Our historically cherished "Greycliffe Homestead" undertook extensive repairs including the replacement of roof, gutters and flooring to the 150-year-old building thanks to local contractors and tradespeople. In addition to this, the Biloela Civic Centre received a $150,000 sound system upgrade transforming the community hall into a state-of-the-art entertainment Centre.
We are pleased to be opening Stage 3 of the Industrial Estate located in Raedon Street, Biloela and welcome industry leader Novum to our community. The Industrial Estate provides suitable land, close to established transport corridors, water, and power infrastructure for small- to medium-sized industries which is important for the future economic stability of our region. I am proud of our community and what we have achieved over the past year. We are entering an exciting phase for our Shire and I have absolute confidence that we will prosper as a community as we move forward
Cr Neville Ferrier
Banana Shire Council