Mayor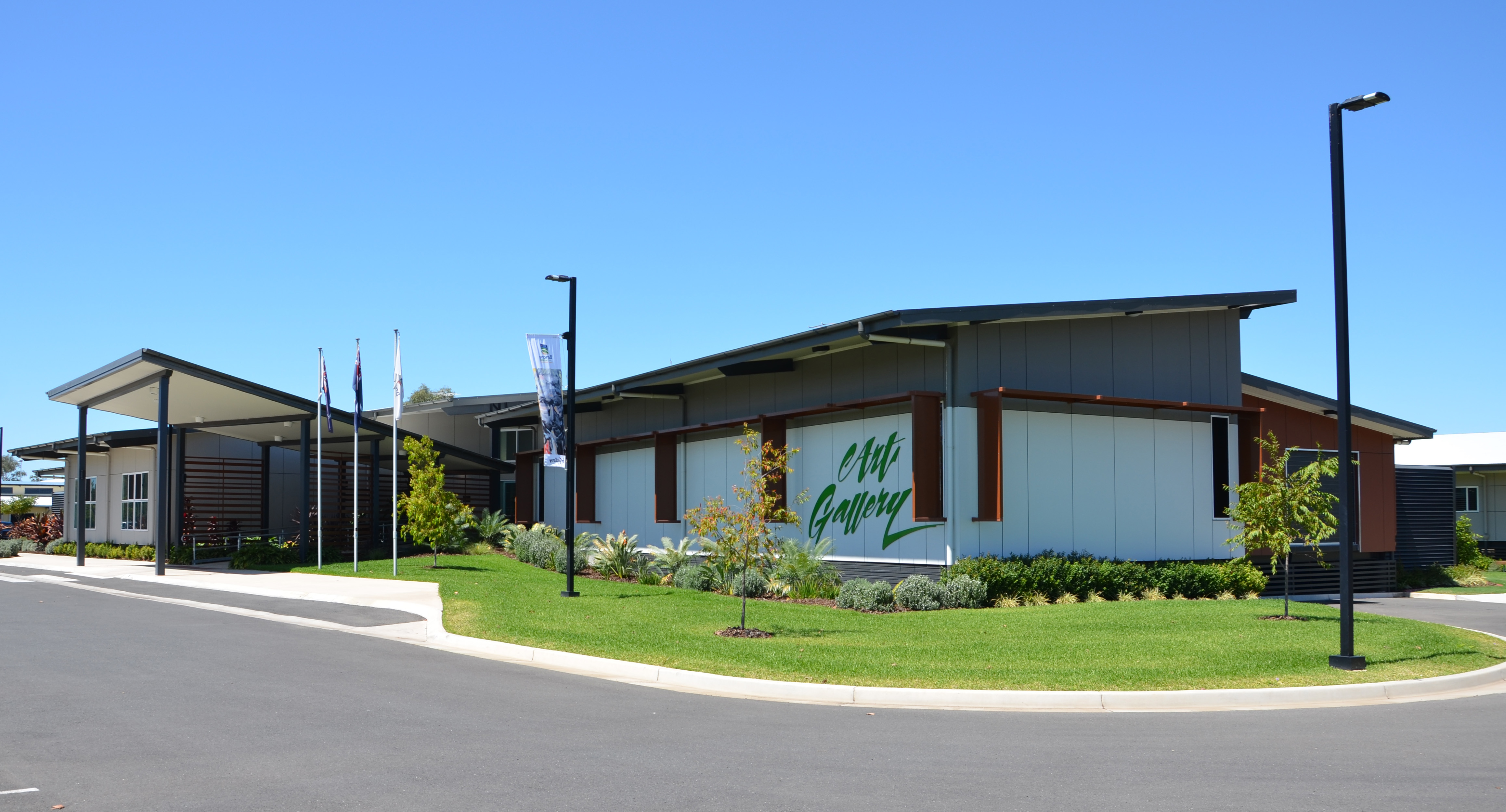 Mayor
Mayor's Message
It has been a good year for the Banana Shire, on several levels. Firstly, livestock and commodity prices have risen to a historical high. After a few challenging years for many ratepayers, widespread rain has ensured the dams are full, and soils have a good moisture profile.
Secondly, our resident mining companies are receiving record prices for coal and a raft of renewable industries are setting up enterprises throughout the Shire, promising jobs and growth.
And finally, the last financial year has seen a significant improvement in Council's financial performance, returning its first operating surplus in five years and retiring all debt, with no further borrowings planned in the current budget horizon.
Over the course of the last financial year, Council has undertaken some major projects, with many underway or slated for the near future. Council has improved roads, waste services, and bridges to accommodate our Shire's growth. Flood money from Government Grants has come in and we will be upgrading our gravel roads using local contractors. We have also begun to plan for our future, as we are about to go through a change with many renewable projects coming our way.
We have been lucky to see that our agricultural industries have been thriving and are seeing a generation change with an influx of young people coming back to the Shire to work on family properties. Renewable industries are investing heavily in the Shire, which will bring more jobs and more people. The inland rail from Melbourne to Gladstone is being advocated by Council and politicians which means change is on the horizon.
Over the last year, Council has navigated its way out of a pandemic and positioned the community and itself well for the future, financially and strategically. We are working hard to ensure we remain the Shire of Opportunity for generations to come.
Cr Neville Ferrier
Banana Shire Council