Road Recycling Service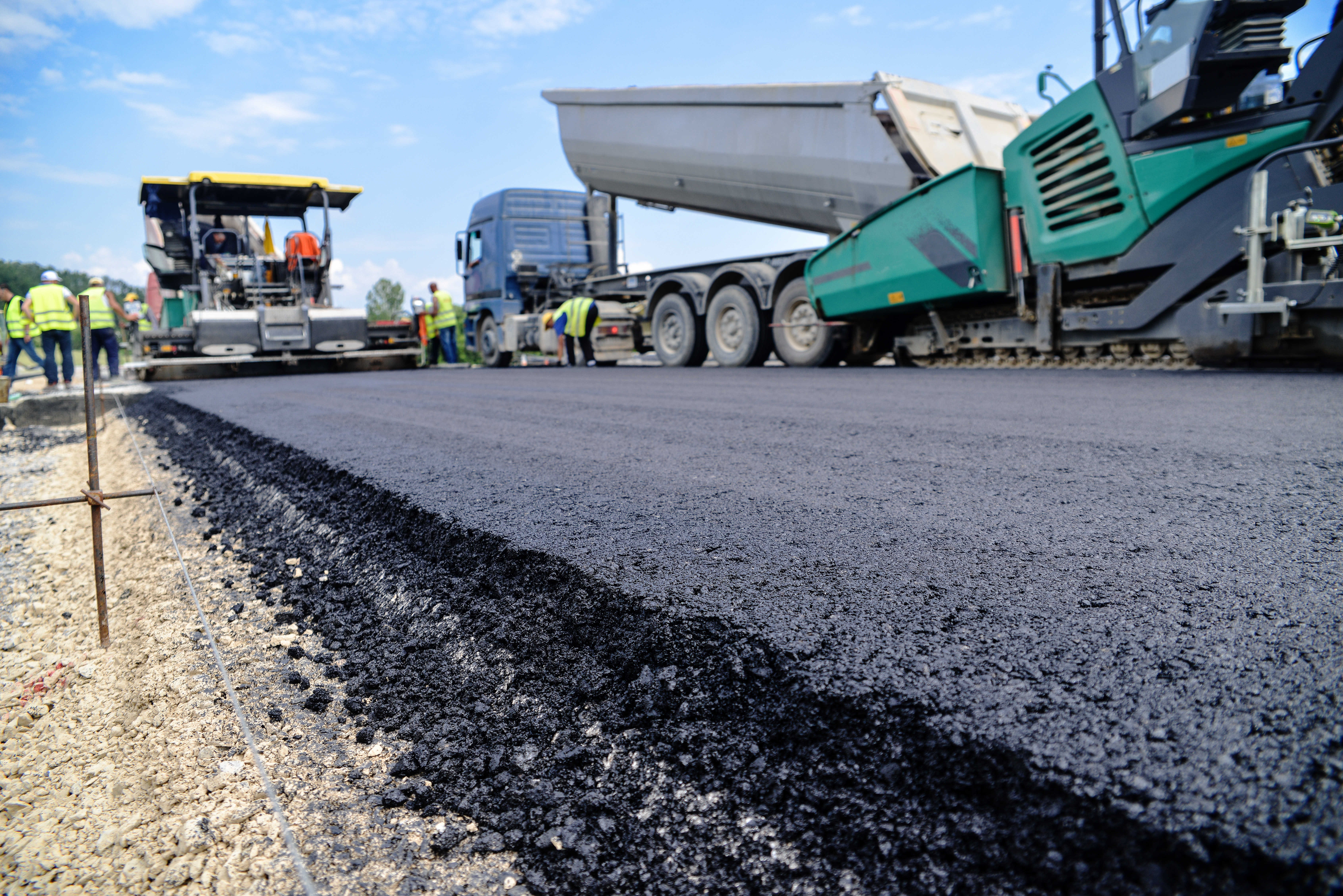 Road Recycling Service
Reclaim the Road!
Put your asset management on steroids!
The ever widening gap between higher traffic volumes and shrinking budget allocations is the greatest challenge to road works programs for local government.
Unseasonal weather events compound the problem… even for larger well equipped councils and major machinery investments are often not attainable.
So what's the solution?
How do you fulfill your obligations to your ratepayers?
How do you deliver safe road conditions for the travelling public?
One solution that is now commonly used is to sub-contract the Banana Shire Council's and their impressive range of powder spreaders and specialist road reclaimers. The plant consists of Flocon Cement and Lime spreaders, and Wirtgen Road Reclaimers… all ably controlled by operators with many years of experience under diverse and demanding conditions similar to yours.
Getting the job done quickly so that labour efficiencies can be realised and traffic disruption minimised are key factors. It's also about getting a better result at a lower cost and delivering better roads sooner! This solution brings together an experienced team and state of the art plant at a very competitive price.
So, if you are looking for the ultimate road recycling solution… if you need to extract more out of your road works budget… if you need to add additional capacity in times of severe weather or traffic damage, you owe it to yourself to check out the Banana Shire Council's Road Reclaiming plant.