Australia Day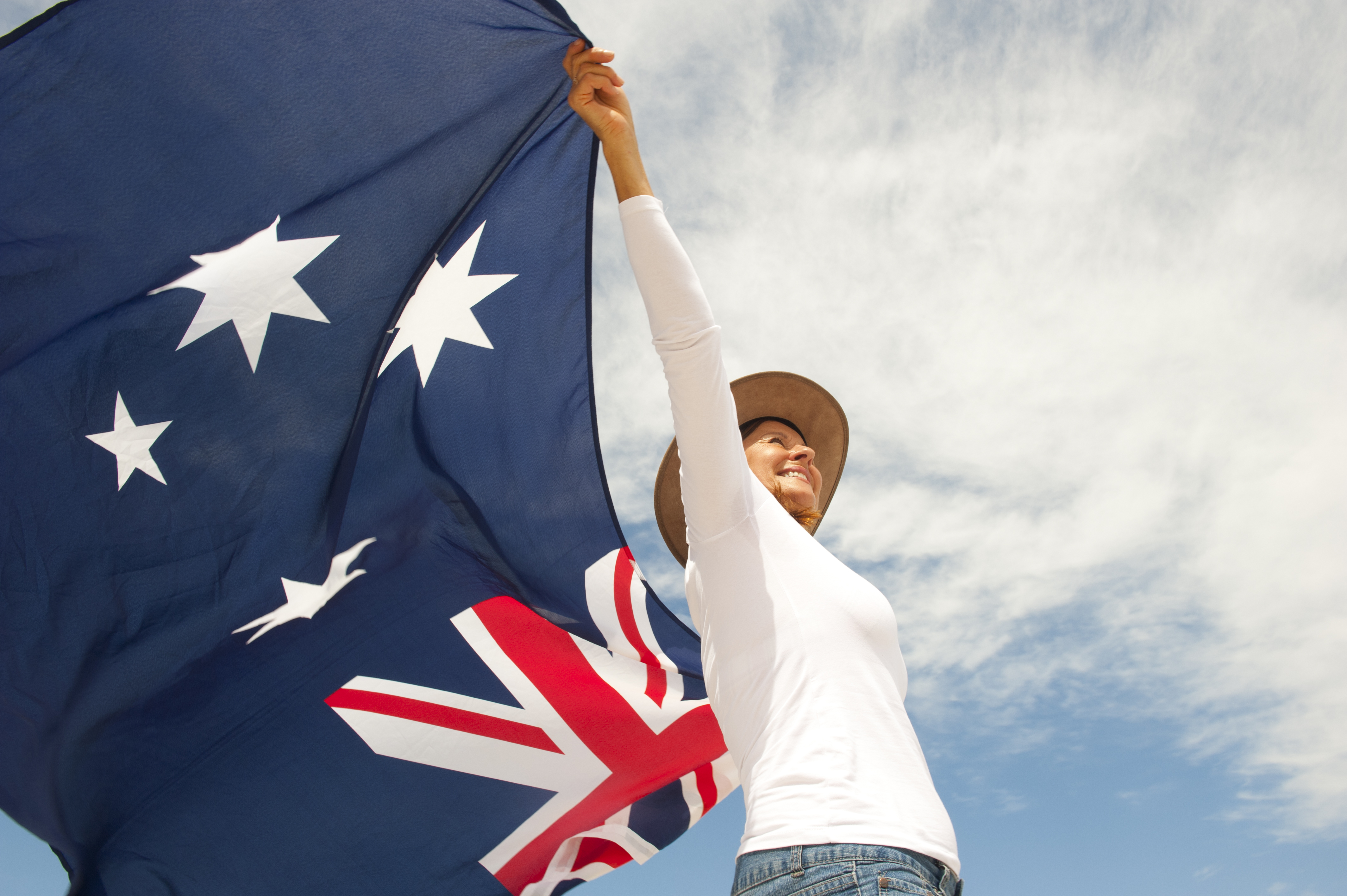 2023 Australia Day Celebrations
On Australia Day, we reflect on our history, its highs and its lows. We respect the stories of others. And we celebrate our nation, its achievements and most of all, its people.
---
Date: Thursday 26th January 2023
Time: 7:00 AM until 05:00 PM (Times subject to change without notice)
Location: Jambin Recreation Grounds
Cost: Free
---
Banana Shire's annual Australia Day celebrations will take place at Jambin Recreation Grounds on January 26th, 2023. The day will start with a poets' breakfast at 7 am followed by an Official Awards Ceremony and Citizenship ceremony at 9 am.
Entertainment will include an array of activities including a giant mud pit, jumping castles, face painting, a petting zoo and a kids' break-out zone. Live music and a licensed bar will provide entertainment for adults, while rooster chases, wheelbarrow races, thong throwing, and a tug of war will allow some friendly competition.
The highlight of the day will be the money mud pit, where participants will race the clock to find the cash prizes hidden in the mud. This will be the first time this activity has been included in Australia Day festivities and is sure to be a hit with all ages
---
PLEASE NOTE: Photos will be taken at this event and may be used in Council publications. If you do not wish to be photographed please notify a Council staff member or the event photographer on the day.