Australia Day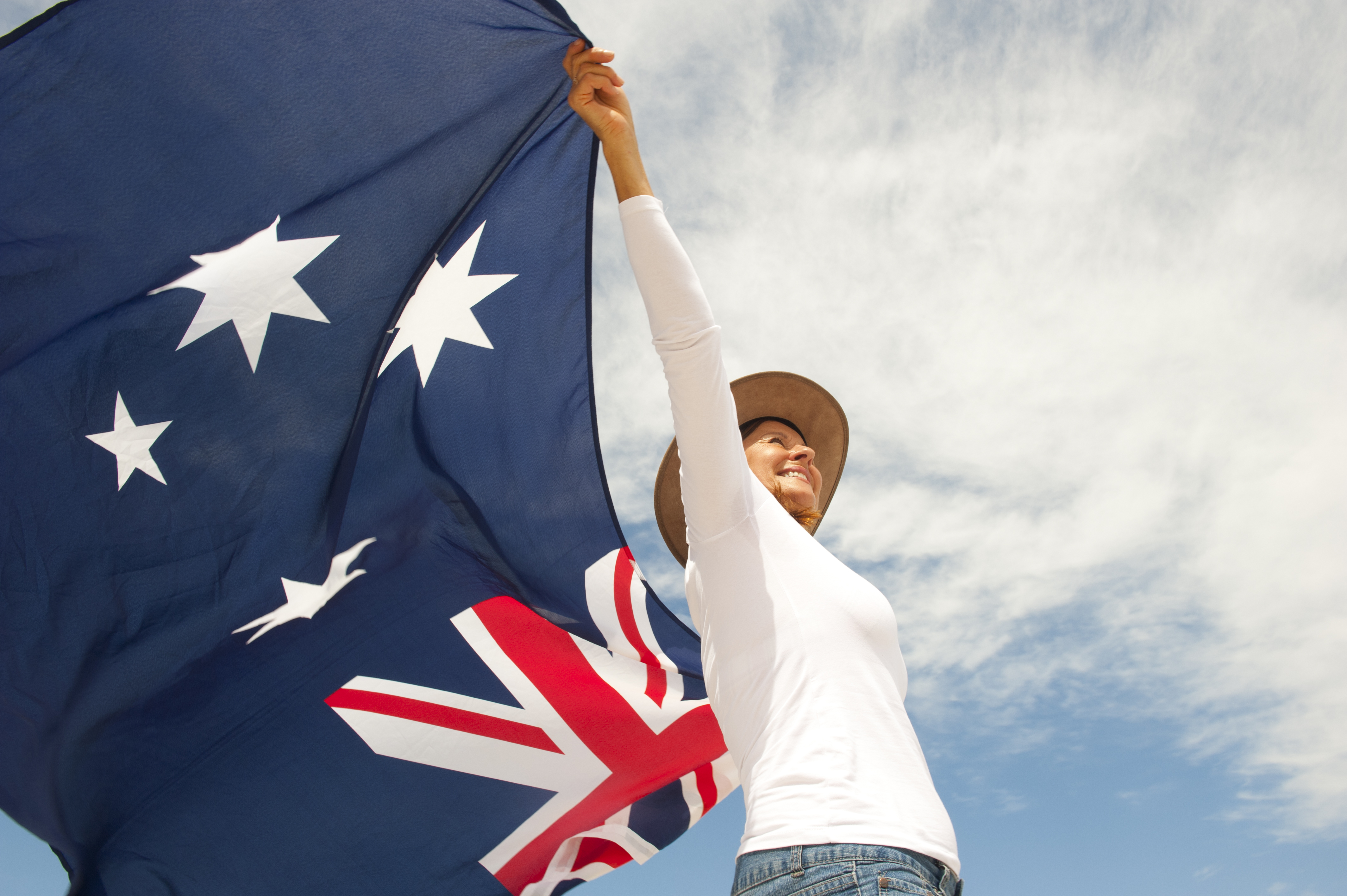 2023 Australia Day Celebrations
On Australia Day, we reflect on our history, its highs and its lows. We respect the stories of others. And we celebrate our nation, its achievements and most of all, its people.
---
Australia Day in Jambin was a memorable celebration with an estimated 1800 residents and visitors gathering at the recreational grounds in the small town. The event was very well organised and began with a poets' breakfast featuring some of the best bush poetry in Central Queensland. This was followed by a Welcome to Country and Smoking Ceremony conducted by Gaangulu Elders Rosie and Dale Toby.
Councillor John Ramsay was the emcee for the morning's official ceremony. Mayor Nev Ferrier welcomed everyone in attendance including fellow Councillors and MP Bryson Head Member for Callide who delivered his own address to the crowd. A citizenship ceremony was held to welcome new citizens to the Shire, followed by the official Australia Day Award ceremony where the most dedicated and community-minded citizens were recognised for their contributions.
But the real fun started once the formalities were over. There was a hilarious competition for the best mullet, a pie-eating contest, and a parade of classic cars that had everyone admiring their beauty. And for the brave kids, there was a mud pit where they could grope for a money container, all while being blindfolded.
The working dog display was a highlight, with the highly trained dogs showing off their skills to an appreciative crowd. And for those who were hungry, there was no shortage of food trucks and a bar, offering a delicious array of options.
The celebration of Australia Day in Jambin was a huge success and a testament to the community spirit. Congratulations to all our recipients and nominees and thanks to everyone who attended. We look forward to next year's celebration in Taroom.