Investment Prospectus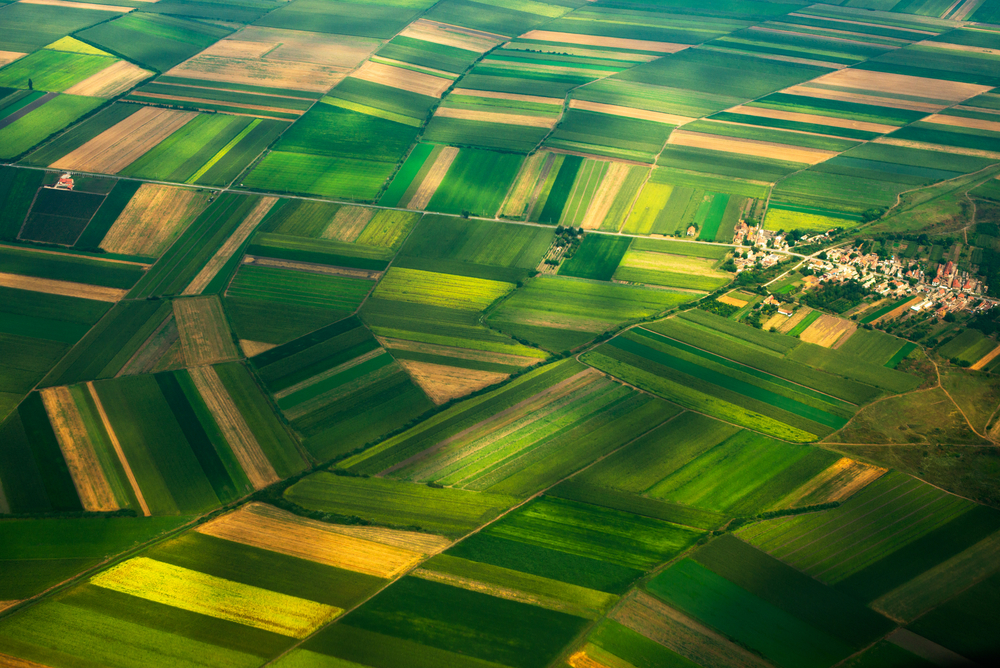 Banana Shire launches new Investment Prospectus
The Banana Shire Council recently launched a new Investment Prospectus for business and investors considering investing in the Banana Shire. The prospectus details the Shire's economic strengths, population, workforce, education, property, and lifestyle opportunities, and contains comprehensive information on the plethora of renewable energy projects coming to the Banana Shire.
The launch of the prospectus follows the Queensland Governments Energy Plan announcement which aims to end the state's reliance on fossil fuels by 70 percent in 2032. The Banana Shire is poised to play a key role in the plan, which aims to transform the Banana Shire into a renewable energy hub.
The Investment Prospectus highlights opportunities in manufacturing, resources, energy, renewables, agriculture, food production and processing.
Banana Shire is a large municipal area, four times the land size of Rockhampton and twice the land size of Gladstone, with a high-level of infrastructure capability that can support future industrial development. The Banana Shire can support major investments thanks to an established network, a highly skilled workforce, a supportive community and a progressive council.
Please download here: