Renewable Energy Projects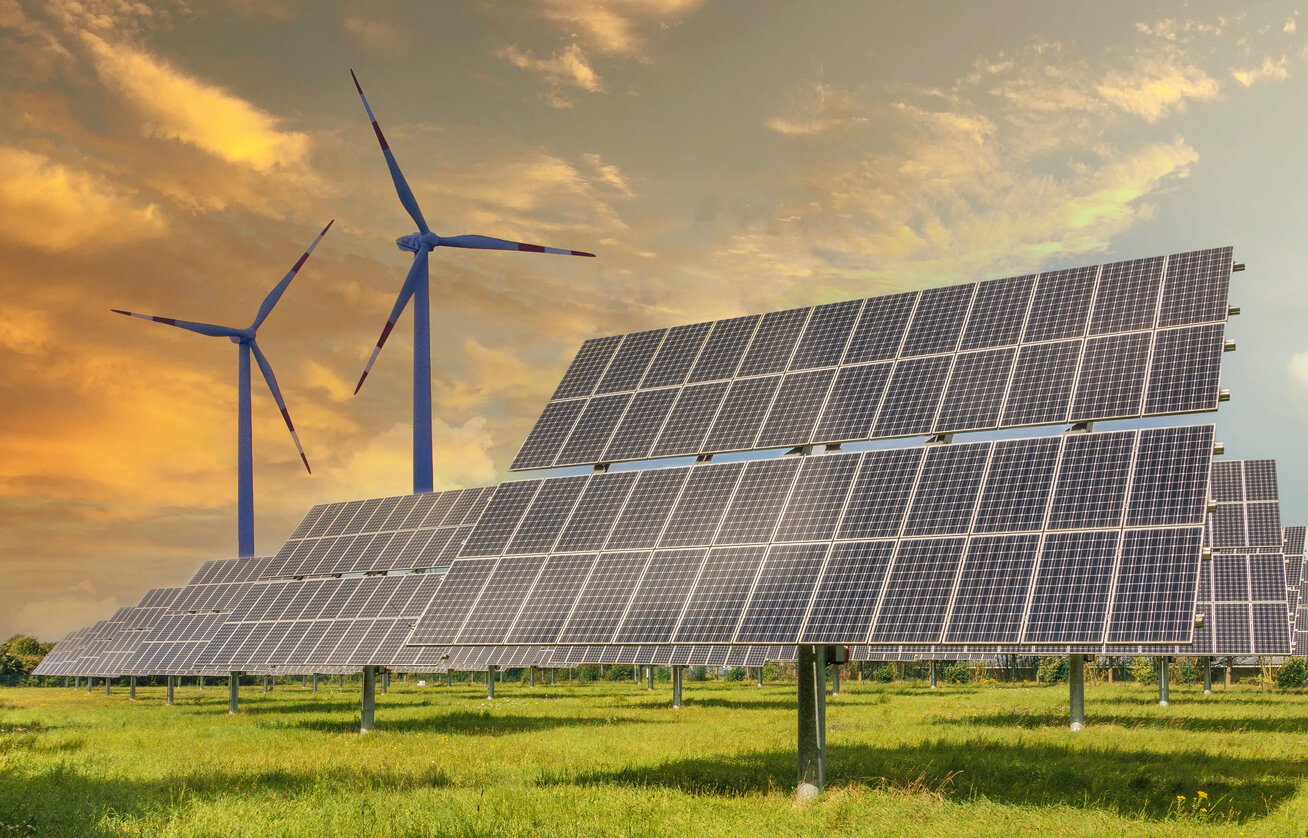 Banana Shire's Renewable Energy Projects
The Banana Shire is poised to play a key role in the Queensland Government's Energy and Jobs Plan, which aims to end the state's reliance on fossil fuels by 70% in 2032. This will transform Banana Shire into a renewable energy hub.
The long-term plan outlines the integration and connection of solar and wind farms to hydrogen generators and hydroelectric energy storage facilities across the state via a "super grid".
The Banana Shire is experiencing significant interest from investors seeking a resilient economy, affordable land, a skilled workforce, established infrastructure, and a business-friendly local government.
The construction of renewable energy projects provides an opportunity to grow the local workforce, population, and the need for support services and opportunities for business.
You can find more information on Banana Shire's pipeline of renewable energy projects below.