Sewage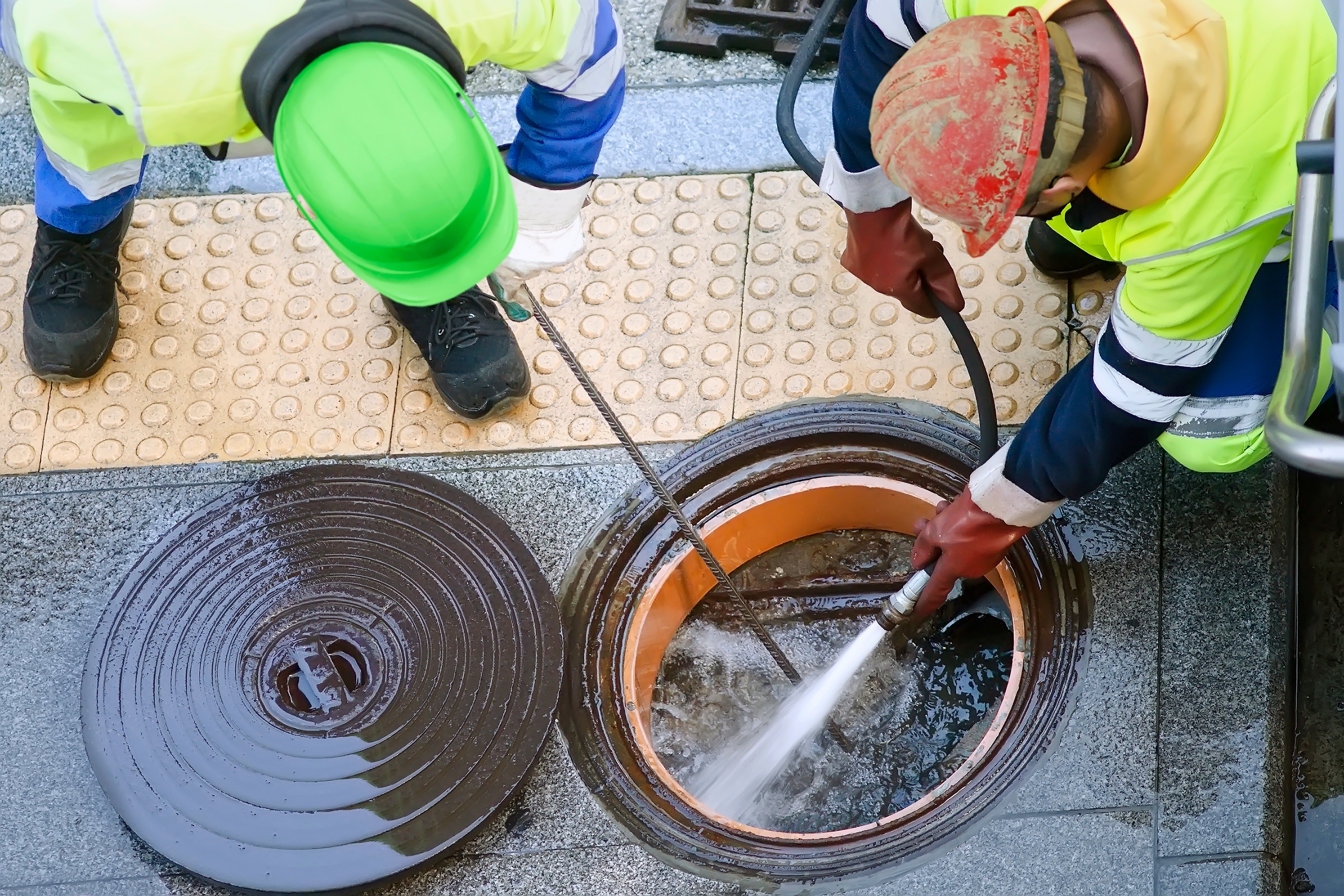 About our Sewer
Banana Shire Council operates a total of four (4) sewage schemes. These include Biloela, Moura, Taroom and Theodore.
Council has determined and set appropriate level of Customer Service Standards for a range of performance indicators based on historical records for its water supply and sewerage services.
Did you know
Flushable wipes or baby wipes do not break down in the sewerage system. They may flush away from view however they are not bio-degradable. Regardless of what the package says please place your wipes in the bin.
Application forms
Approval from Council Water Services section is required if you wish to access Council water and sewer services and/or facilities which include:
Connection or disconnection of water services (house connection)
Access to Council liquid waste facilities (Liquid waste disposal)
Water and sewer location search
Plumbers reimbursement
What are the causes of sewer blockages?
A blockage occurs in a sewer pipe when the flow is inhibited by material inside the pipe. The main causes of sewer blockages are:
Flushable wipes / baby wipes
Fat and grease
Foreign objects that are placed down the drain, such as sanitary items and children's toys
Tree roots that have found their way into the pipes
Cracks or breaks in the pipework.
What do I do if my property's sewer pipes are blocked?
A private plumber will need to be contacted to investigate any residential blockages. If the licensed plumber believes that the issue is on Council side, Council reticulation crew will be contacted and appropriate paperwork will be submitted to Council.
Please refer to Blockage or Damage to Sewer Jump Ups Procedure for further information
Sewer drain connections - our responsibilities and yours
The sewer and sewer manholes that a house drain connects to are the responsibility of Banana Shire Council.
The house drains are the responsibility of each property owner and they need to be maintained to ensure that stormwater and groundwater doesn't enter the sewerage system
Check your overflow relief gully
An overflow relief gully (ORG) is a small drain located outside of the home, usually connected to the end of the house sewer. It is designed to release any odours or sewage overflows outside of the property in the event of a blockage and is a critical part of the sewerage system.
Property owners should check their overflow relief gullies regularly to ensure they are properly fitted and operational.
For more information read our overflow relief gully fact sheet.
Help Council avoid blockages within our sewer network system by being careful about what you flush down the toilet, sink or drain:
| Item | Correct Disposal Method |
| --- | --- |
| Chemicals (such as paint, cleaning products, pesticides, weed killers) | Biloela and Moura Transfer Station |
| Food waste | Home compost/worm farm or garbage bin |
| Wet wipes (even if they say flushable) | Place in your garbage bin |
| Feminine hygiene products like tampons and sanitary pads | Place in your garbage bin |
| Condoms, cotton buds, paper towles, unused medicine | Place in your garbage bin |
| Nappies and baby wipes | Place in your garbage bin |
| Engine oils, diesel, petrol and degreasers | All transfer stations within the Shire excluding Banana and Cracow Transfer Station |
| Needles | Place in an approved sharps container and dispose of at your nearest public sharps disposal bin e.g. pharmacy. |
| Cooking fats & oils | Place in a container and place in your garbage bin |