Biloela100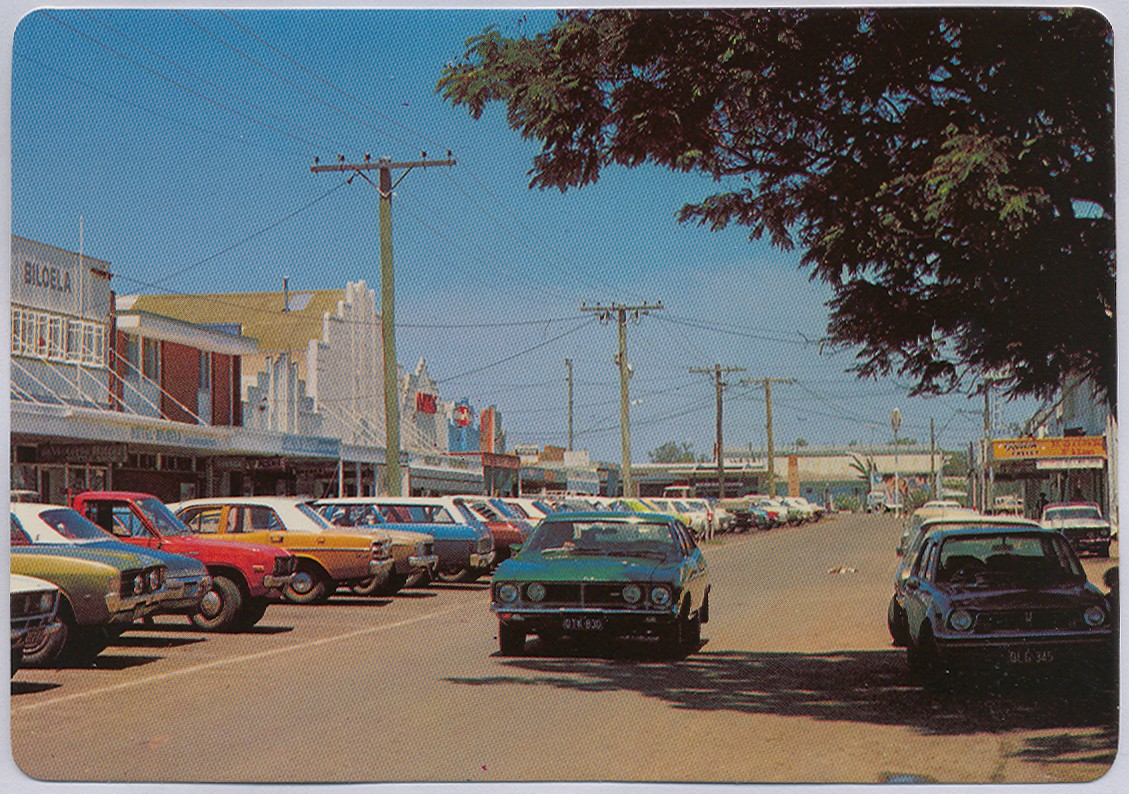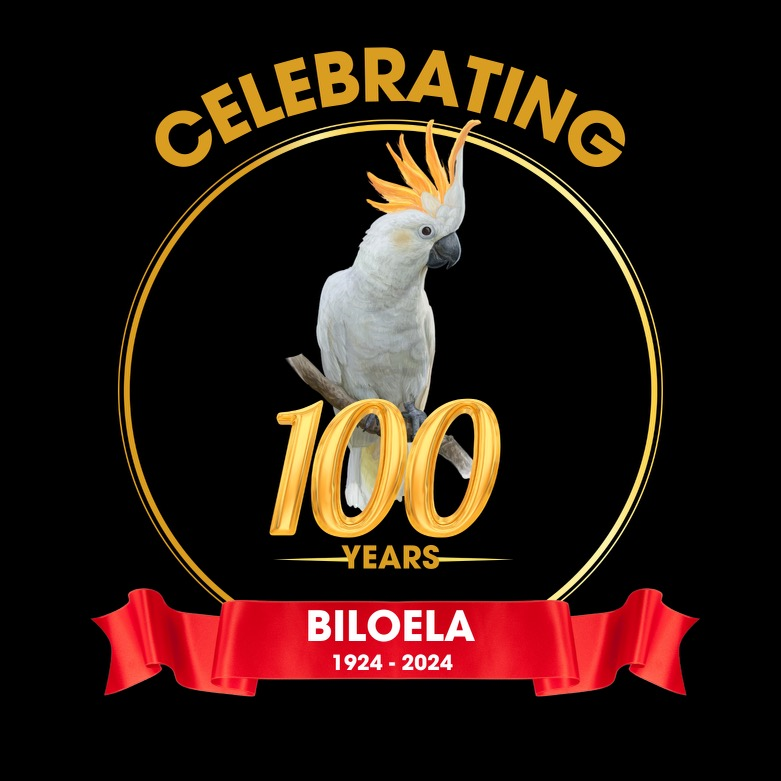 Biloela100 Logo Competition Winner
---
Welcome to the Biloela Centenary Celebrations!
We are thrilled to invite you to join us in commemorating 100 years of vibrant history and community in Biloela. As a proud member of the Banana Shire Council, we are excited to host a series of events and activities that will bring together residents, visitors, and friends from near and far.
Join us as we celebrate a century of growth, resilience, and unity in Biloela. This milestone represents not only the town's rich heritage but also the remarkable spirit of its people who have contributed to its development over the years.
The Biloela Centenary Celebrations promise to be a memorable year, filled with family-friendly festivities and engaging programs.
This momentous occasion is an opportunity for us to reflect on the achievements and milestones that have shaped our town. We encourage residents and visitors to explore Biloela's unique heritage.
The Biloela Centenary Celebrations are a testament to the strong bonds that unite us as a community. We extend a warm invitation to all past and present residents, as well as visitors, to come together and celebrate this significant milestone.
Stay tuned for updates and announcements on our website and social media channels as we unveil the full program of events. Mark your calendars and save the date to be a part of this once-in-a-lifetime celebration.
Join us as we honour the past, celebrate the present, and embrace the future of Biloela!
We look forward to celebrating with you!
The Biloela Centenary Celebrations Committee
---
To view events being held in the Banana Shire visit the Banana Shire Community Events Calendar