Machinery Wash Down Facilities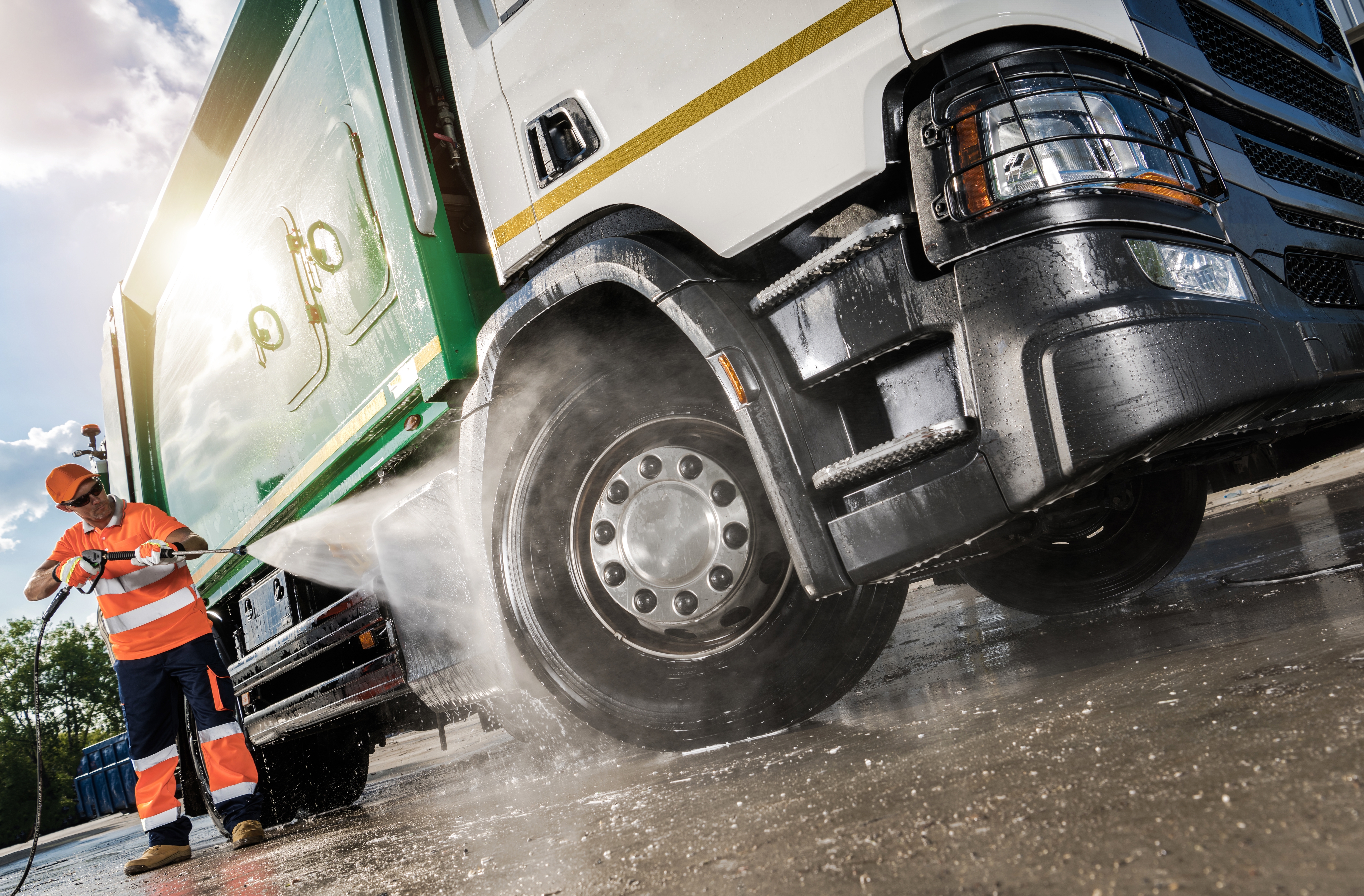 Machinery Wash Down Facilities
It is very easy for seeds to become lodged in cracks and crevices, including tyre treads, radiators, licence plates and the chassis of vehicles or machines driven through weed-infested areas. These seeds may then be carried for long distances before dislodging and contaminating new areas.
It is an offence in Queensland to move or transport a vehicle on a road if it is known (or should be known) that it or its load is contaminated with a declared plant, unless the load is contained.
Washdown bays are provided to help prevent the spread of weed seeds by allowing drivers to remove weed seeds, soil and other foreign matter from vehicles and machines.
Locations
| | |
| --- | --- |
| Baralaba | Rannes Road, Baralaba (opposite the showgrounds) |
| Biloela | Quarrie Road, Biloela (next to the Waste Water Treatment Facility) |
| Moura | Dawson Highway, Moura (next to the Water Treatment Facility) |
| Theodore | Leichhardt Hwy, Theodore (near the Waste Water Treatment Facility) |
| Taroom | Taroom-Roma Road, Taroom (near the dip yards) |
Cost
A charge of $2.00 per 10 minutes applies to all facilities.
Vehicle Inspections
Council staff are available to conduct vehicle inspections if required. Contact Council for further details.
Please keep our facilities clean and tidy.
Council seeks the co-operation of users in leaving facilities clean and tidy after use.