Flocon Spreaders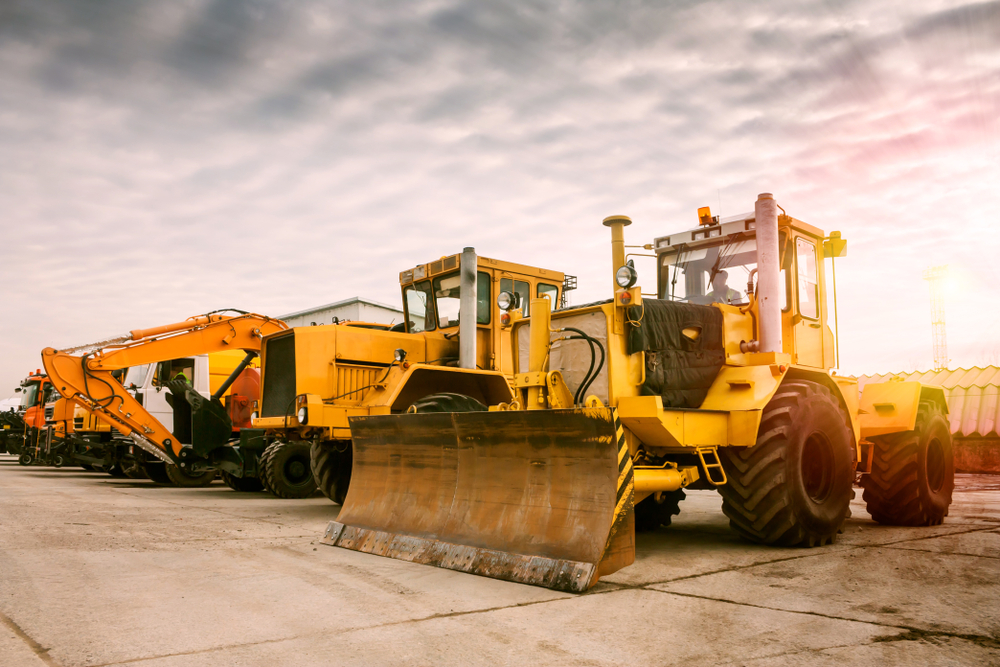 Flocon Spreaders
The Flocon Spreaders are capable of spreading cement or lime up to 20Kg per square metre... and with 2400 mm width per pass through four independent adjustable doors, they're a very flexible spreader.
The vane speed is hydraulically adjustable with vane overfill protection and automatic tail board controls.
All controls are located in the cab for driver convenience and computer scales assist the operator to deliver you a top quality job.
Computer printouts are available at any time.
The unit is flexible enough to be able to fill from plants or tankers with ease.