Watercolour Painting Workshop
Watercolour Painting Workshop
PROGRAMS
Learn to create beautiful watercolour still life artworks from objects that tell your story. Suitable for beginners. This workshop will teach you the basics of watercolour painting and colour mixing. Run by Bridie Weaver.

Watercolour Painting Workshop
SAT 23 SEP 2023: 9AM - 11:30AM
Limited spots available, morning tea provided
Tickets $25. Ages 10+. RSVP to
enquiries@banana.qld.gov.au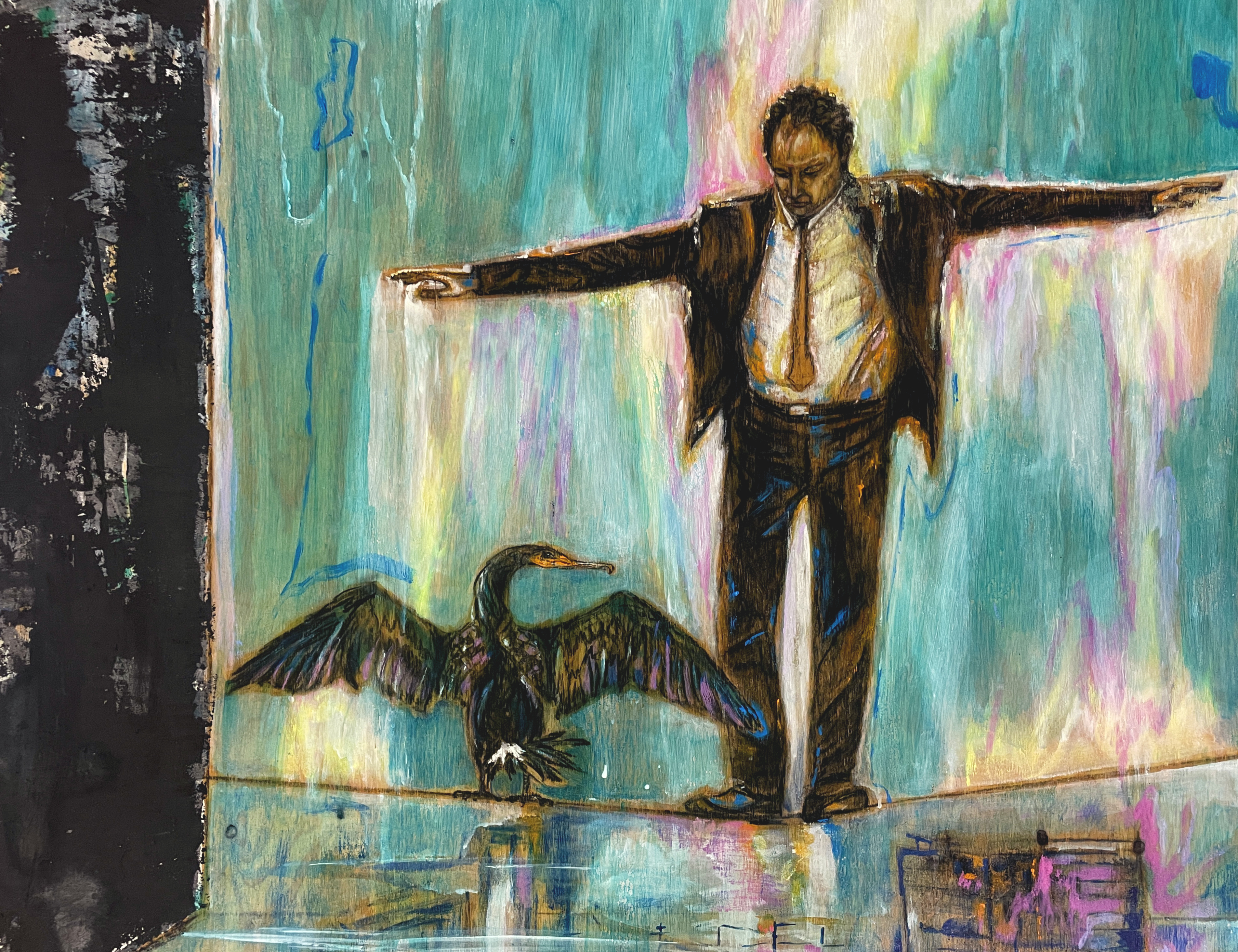 Veronika Zeil, Balancing Act, 2017. Charcoal, binders, synthetic polymer paint and cement on plywood.