The Little Bird Postcard Project
17 April – 21 May 2021
PALM TREE ROOM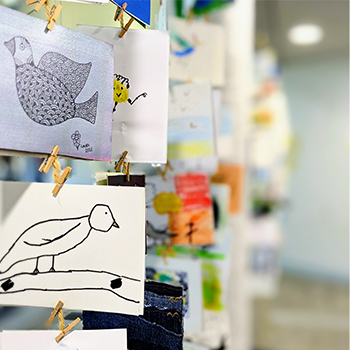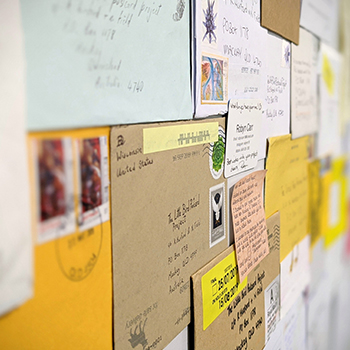 The Little Bird Postcard Project is a global, community-based arts project facilitated by Mackay artists Karen Hurford and Natalie Field.
Throughout history, humans have been fascinated and inspired by birds. Their diverse beauty making them a popular subject matter for artists across nations, cultures and social groups.
The Little Bird Postcard Project exhibition displays hundreds of bird-themed postcard size artworks contributed by community members from near and far.
Make Your Own: This exhibition includes a self-guided activity table to make your own Little Bird Postcard to take home.
Banana Shire Regional Art Gallery and CQRASN present
The Little Bird Postcard Project
As part of the Shine Bright Festival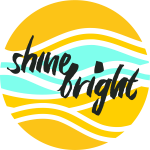 The Regional Arts Services Network is an initiative of the Queensland Government through Arts Queensland.
Image: Little Bird Postcard exhibition. Image courtesy of Natalie Field.
Programs & Events
Make Your Own
Make your own Little Bird Postcard at the self-guided activity table included in the exhibition.

17 April - 21 May
Self-guided
Free