Upon The Land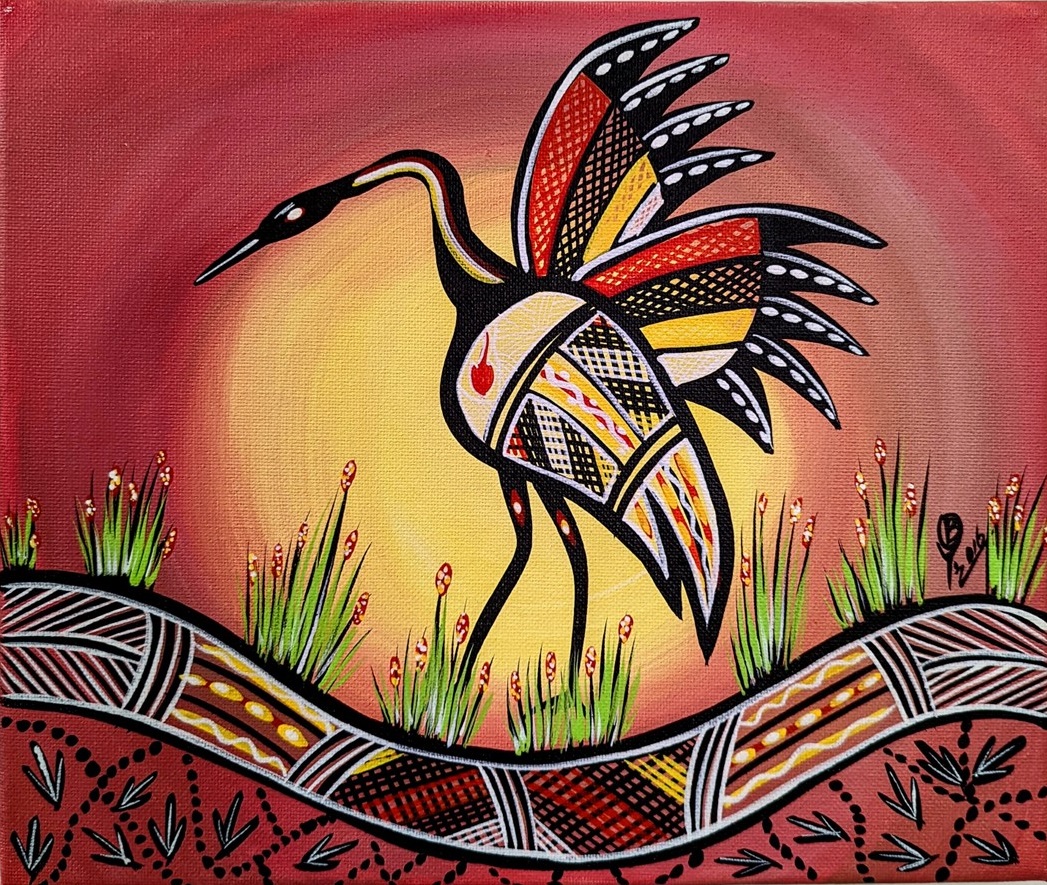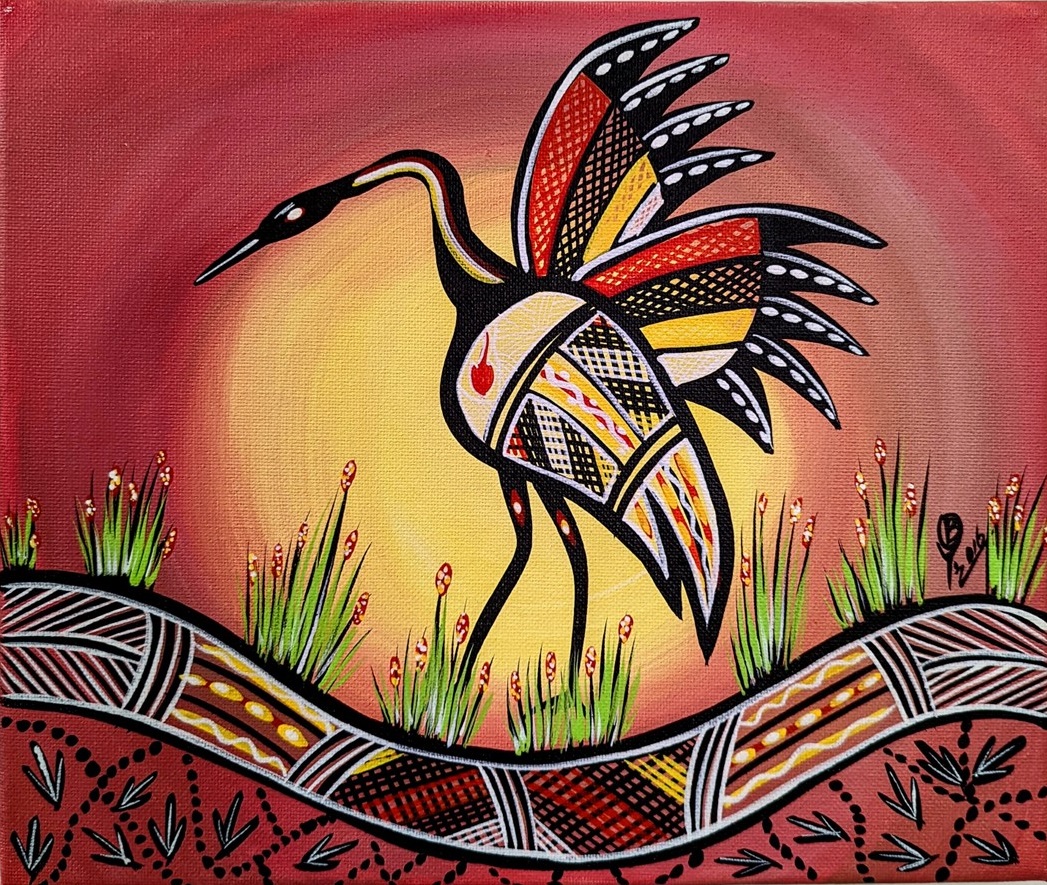 UPON THE LAND
NAIDOC Week 20
3
rd

of July – 10

th

July 2022
Main gallery
A Unique Curatorial Show of Indigenous Art, Artifacts, and representation of Indigenous Culture. As the land taught the Indigenous ancestors, we now learn of the land we stand upon through their cultural ways, living memory, passing down of stories, as well as their arts, practices, and meaning to their people. "Upon the Land" is an exhibition in correlation with NAIDOC week, helping to explore the variety of works and artifacts that have been generously donated to Banana Shire Regional Art Gallery by the public or procured through artistic awards.
The exhibition connects with the continuous learning and development of culture through the Banana Shire Council's NAIDOC Week Colouring in Competition, completed by primary schools throughout the Shire. This is the fourth year the competition has run and the first year that all entrants have been on display for public viewing. This competition has allowed schools to engage with their students creatively as well as learn the importance of the indigenous land which they and the schools stand upon.
The template created for the competition is by local resident and Artist Susan Cook, a descendent and proud elder of the Iman tribe and Ah See family line. Susan's work has allowed students to gain visual knowledge and understanding of culture through the artistic collaboration with Susan's work and cultural heritage.
Susan says that she does not so much "do" a painting but rather she thinks about her ancestors and their lives, and the painting "emerges".
Programs & Events
Exhibition Opening
Date: Monday 4th July
Time: 12pm
Lunch provided
Weekend Viewing
Date: Saturday 9th July 2022
Time: 10am - 12pm
Bookings & Enquiries:
Phone: 4992 95000
Email: enquiries@banana.qld.gov.au