Kirrenderri, Heart of the Channel Country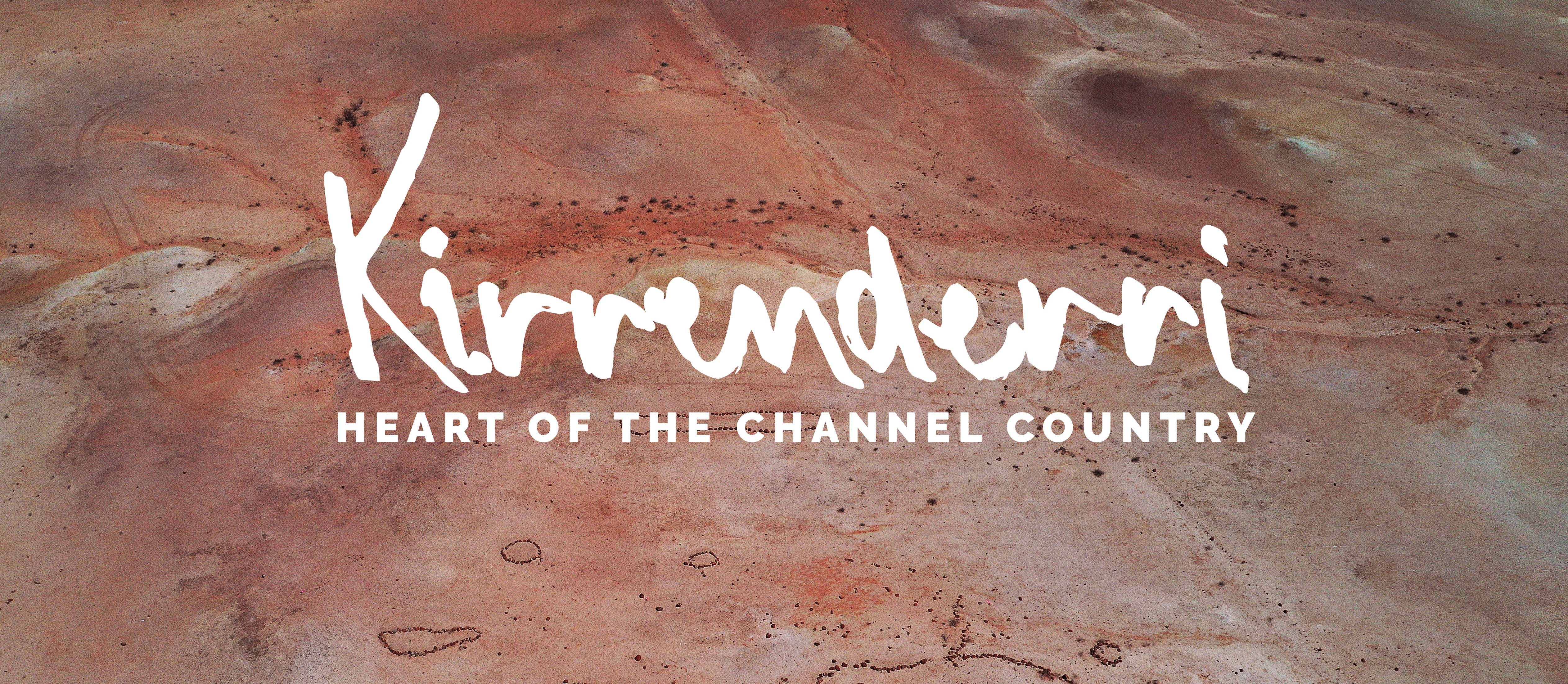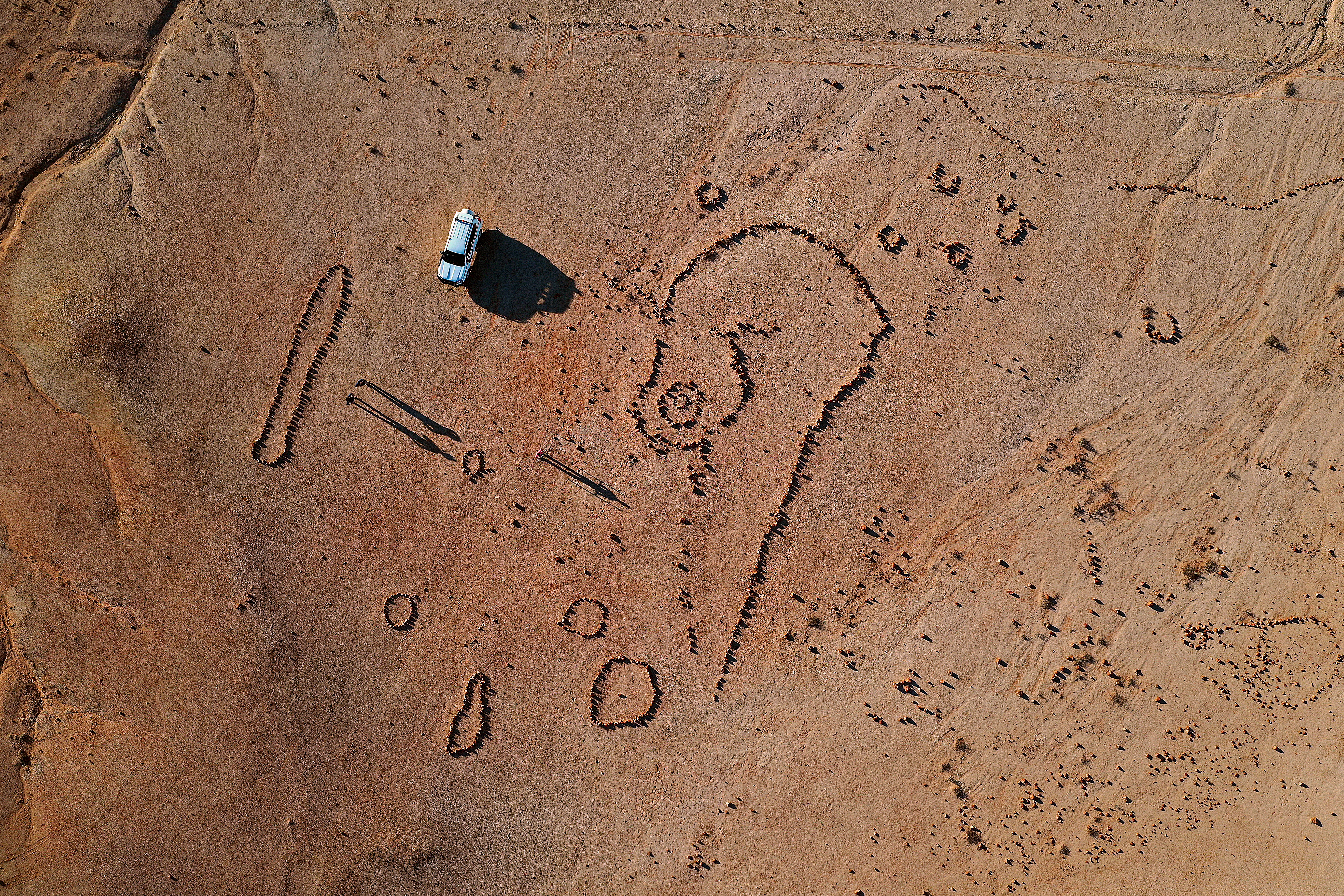 Kirrenderri
Heart of the Channel Country
3 FEB 2023 - 24 MAR 2023
A unique collaboration between Aboriginal stories, settler records and cutting-edge archeological research, Kirrenderri, Heart of the Channel Country is an exhibition that presents the deep history of the Channel Country region in South West Queensland. Located west of Windorah and East of Birdsville, Mithaka country is an area of wide skies, red dunes and claypans, home to ancient intersecting trade routes and some of the largest Aboriginal quarries in the world. Presented by the University of Queensland, Anthropology Museum, this display spans aerial photography, video, artifacts and donated items from the Alice Duncan-Kemp family. Weaving together both the distant and recent shared history of the region into a rich narrative experience, Kirrenderri, Heart of the Channel Country tells a story of significance for all.
This exhibition is presented and toured by The University of Queensland Anthropology Museum, with support from Mithaka Aboriginal Corporation and Diamantina Shire Council. The exhibition tour is supported by the Queensland Government through Arts Queensland.
Official Opening Night
Kirrenderri, Heart of the Channel Country
FRI 3 FEB 2023: 6:00 PM
Free entry and light refreshments
To RSVP email enquiries@banana.qld.gov.au or call 07 4992 9500
Curator's Talk
SAT 4 FEB 2023: 10:30 AM – 11:30 AM
Discussion Panel
SAT 4 FEB 2023: 1 PM – 2:30 PM
Join Mandana Mapar, Curator UQ Anthropology Museum in conversation with Shawnee Gorringe and Tracey Hough. Free entry.
Weekend Openings
SAT 4 FEB 2023: 10 AM - 3 PM
SAT 4 MAR 2023: 10AM - 12 PM