Melton Park playground redevelopment planned for 2021
Melton Park playground redevelopment planned for 2021
An exciting redevelopment of the playground in Melton Park will be carried out by Banana Shire Council in 2021.
Earlier this year Council invited the community to provide feedback on the type of play equipment to be installed to replace the damaged maze that has been dismantled.
A total of 422 responses were received during the community engagement program with 65% of respondents choosing Option B.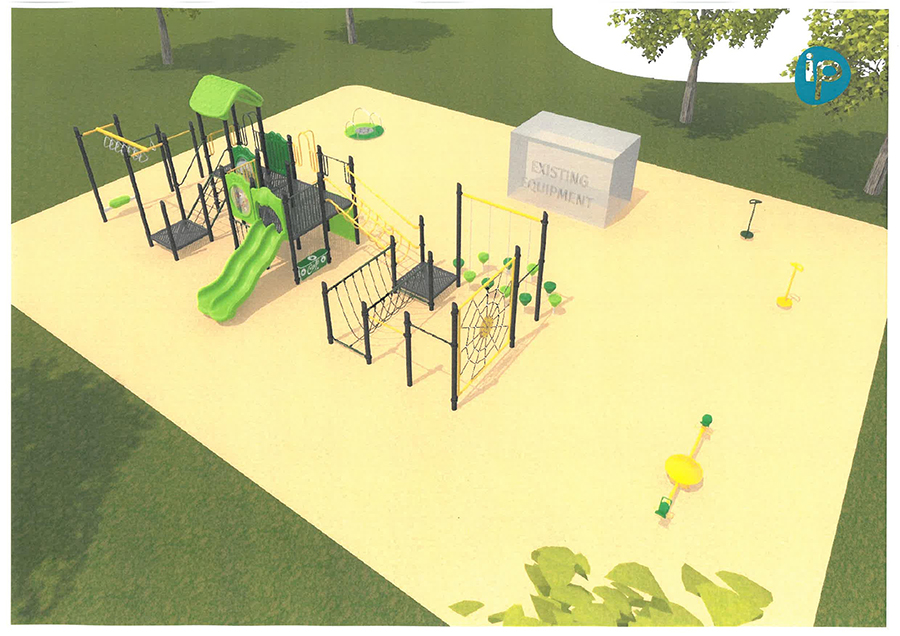 During the community engagement exercise Council also received feedback from the community regarding other items that should be considered as part of the redevelopment.
These included installing play equipment that caters for younger children and providing more shade and seating.
As a result the redevelopment will include the installation of:
Shade sails over the play area;
10 new mature trees on the western side of the park to provide extra shade to users not in the play area;
Security cameras;
Seating - 4 single seats and a bench inside the play area where possible;
Fencing around play area - reinstate the recycled plastic fence using existing material;
Play area surface will be filled with certified soft fall chipped bark;
A small pathway made with decomposed granite in play area to facilitate pram pushing.
Council also has an opportunity to access additional funding to install play equipment which will entertain young children.
The community will be invited to review the options available and to nominate their preferred choice of play equipment in the near future.