Australia Day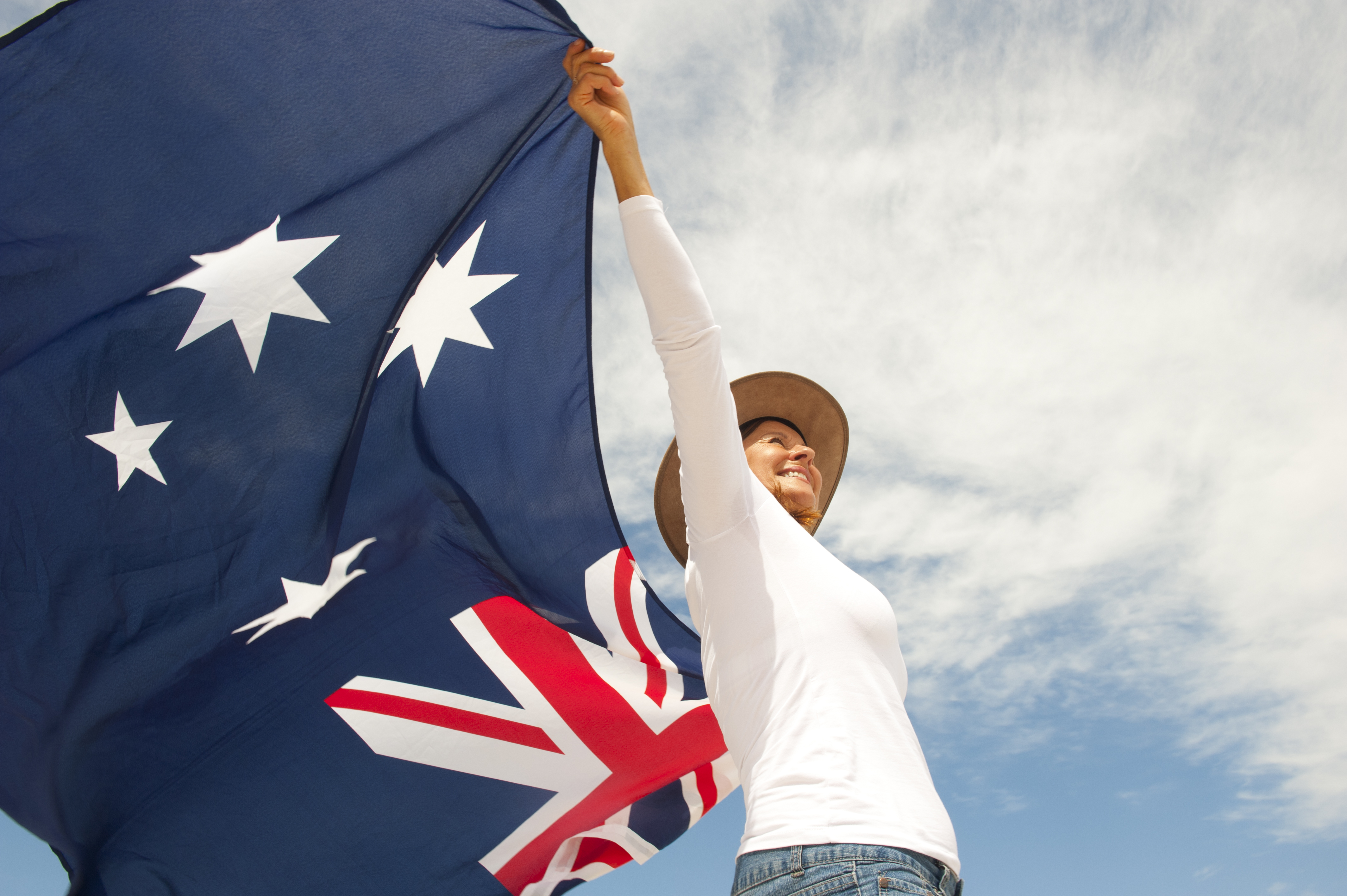 2024 Australia Day Celebrations
On Australia Day, we reflect on our history, its highs and its lows. We respect the stories of others. And we celebrate our nation, its achievements and most of all, its people.
Nominations have officially opened for the 2024 Banana Shire Australia Day Awards.
These Awards recognise the remarkable contributions and achievements of outstanding individuals and groups within the Banana Shire community. Whether it's a local champion who inspires, a friend who works tirelessly to help others or a community group who go above and beyond, we encourage you to put their name forward.
Click the button below to nominate deserving members of our community as a heartfelt token of appreciation for their dedication.