Building Certification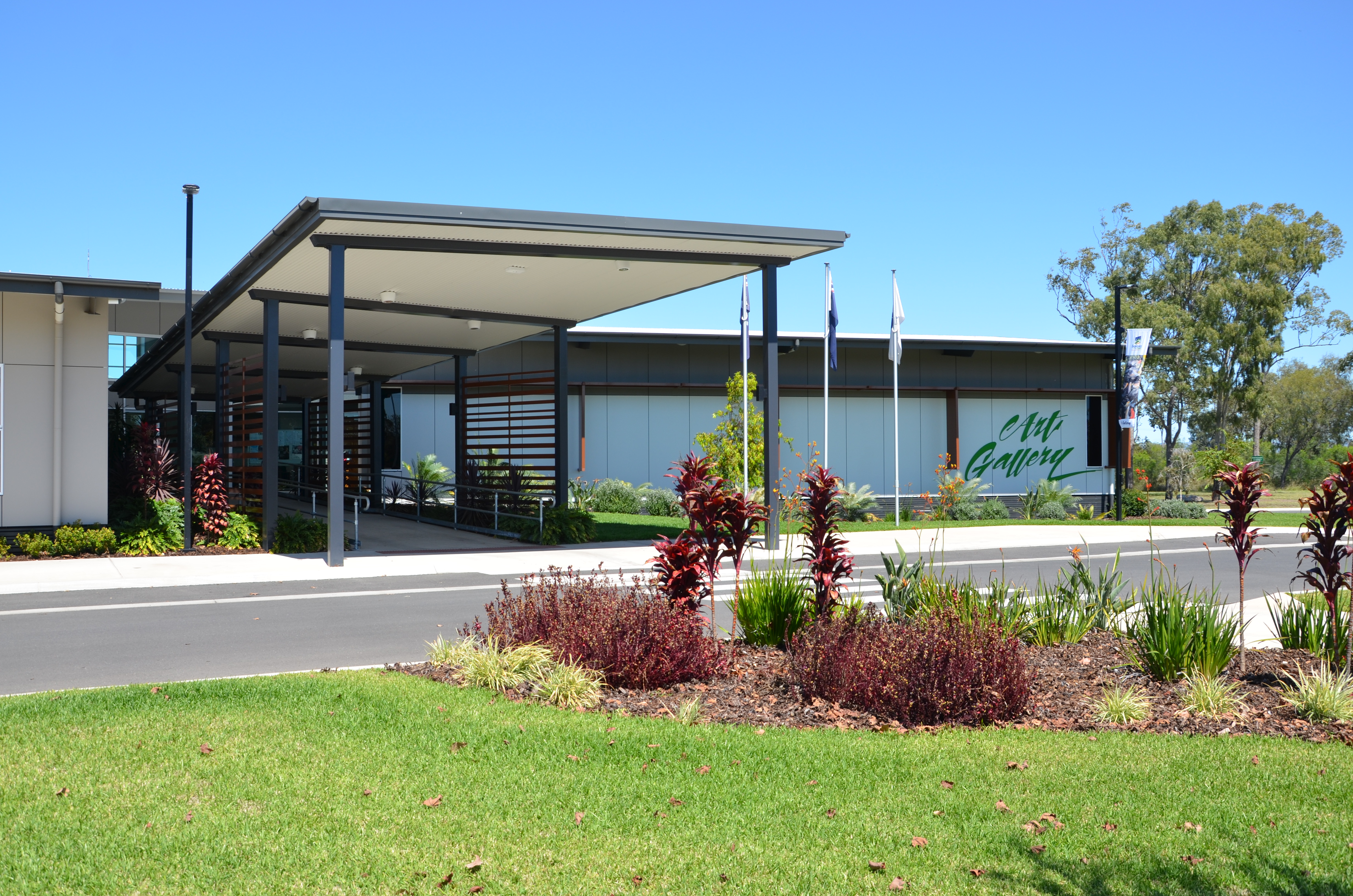 Building Certification
Development Approvals for Building Works must be obtained before commencing any building work (unless the work is exempt or self assessable development under the Building Regulation 2006) including alterations or additions to existing structures, erection of carports, outdoor areas, shade sails, gazebos, swimming pools & swimming pool fences, spas, certain retaining walls, shipping containers and the like.
A Development Application for Building Works is required to be submitted to a Building Certifier (Private Certifier or the Banana Shire Council) for most building works undertaken within the Banana Shire. An application usually consists of the mandatory Application Forms, plans, reports and the relevant application fee.
To determine if your building work requires a development approval or to utilise Council's building certification service please Contact Council.
Application Forms for Building Works (DA Form 2) are available via DA Forms.
A Lodging a Building Application Fact Sheet has been prepared to assist the public in understanding the requirements for particular development types.