HOUSE by Erin Dunne | Art Activities
HOUSE by Erin Dunne | Art Activities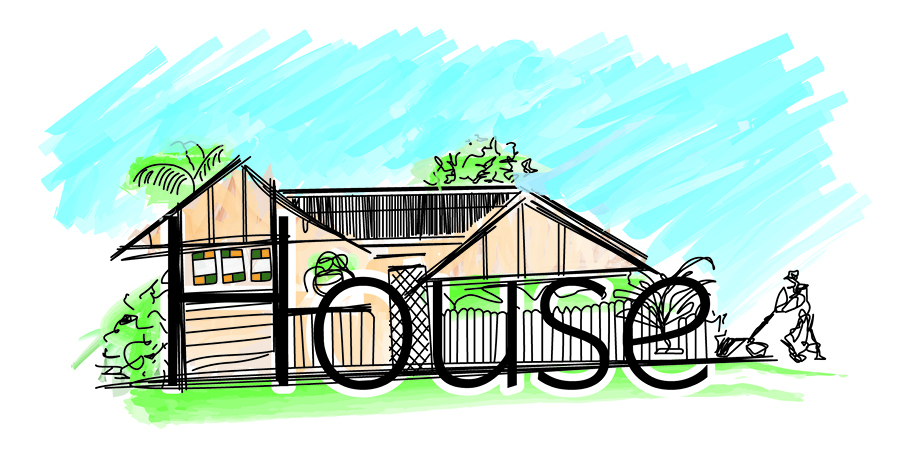 House draws on ideas and imagery from Erin Dunne's explorations of houses and their personal and symbolic significance. It bridges her experiences as both artist and art educator to present an immersive exhibition with a focus on audience participation and collaboration. House demonstrates Dunne's response to the challenge of pushing her drawing practice into a new realm by exploring visitor-centric exhibition practice. Shifting from a historically two-dimensional practice, House extends Dunne's drawing practice off the wall, launching it into the third dimension. The exhibition aims to surprise, delight, inspire curiosity and invite play for audiences of all ages and abilities.
House includes a number of self-guided activities, available at the gallery for children, families and adults to participate in:
Collaborative Sprinkler Artwork
Sprinkler Sculpture
Backyard Collage
Create a House
Contact Banana Shire Regional Art Gallery for more information:
Phone: 4992 9500
Email: enquiries@banana.qld.gov.au
Summer Holidays Operating Hours:
Closed from Saturday 21 December, re-opening Monday 6 January 2020.
House at Banana Shire Regional Art Gallery features a selection of works from the original exhibition held at Rockhampton Art Gallery in 2019. House is displayed at Banana Shire Regional Art Gallery courtesy of Rockhampton Art Gallery, Rockhampton Regional Council and Erin Dunne.