ACT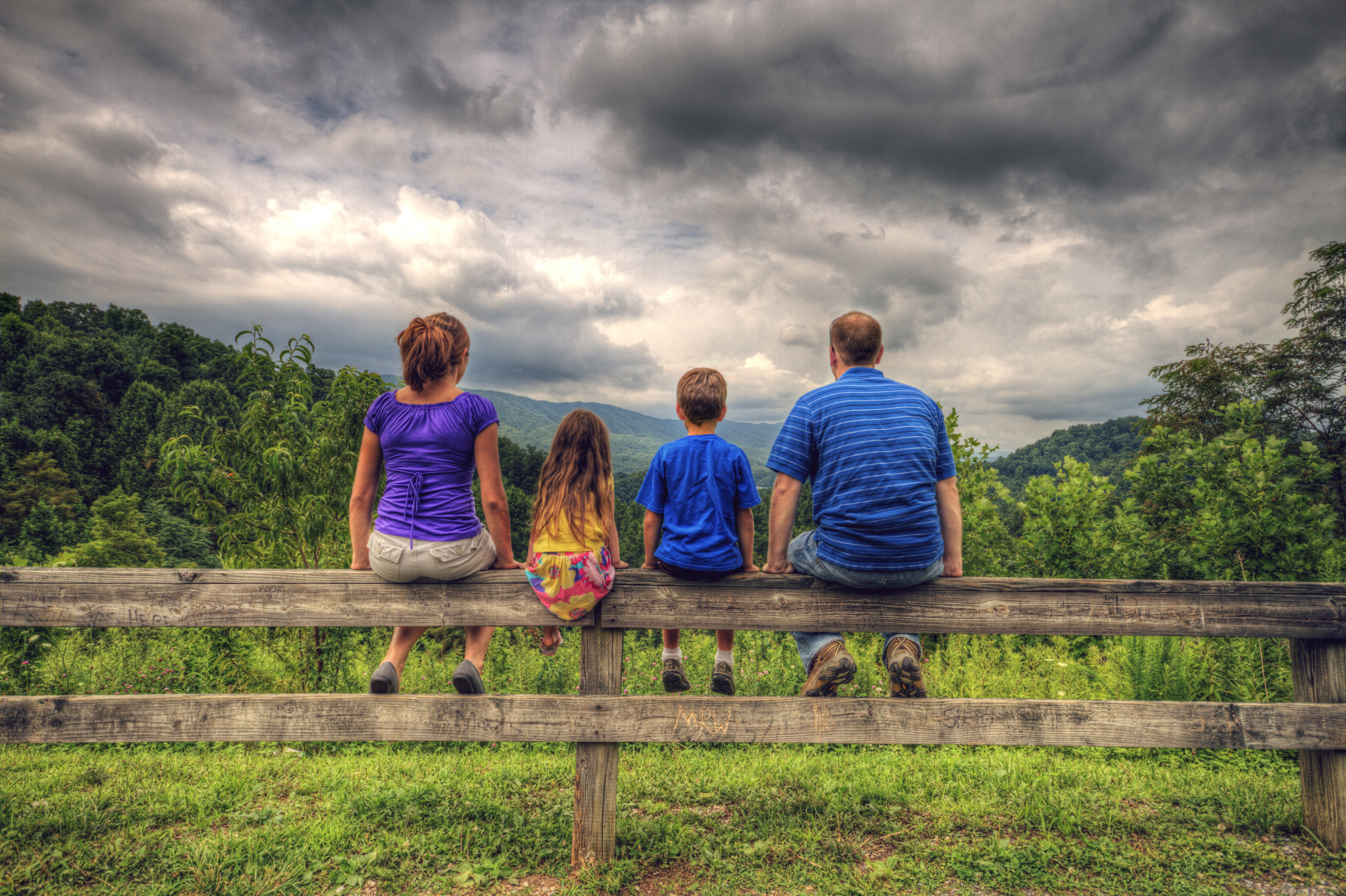 ACT
Know your local radio stations

Biloela Area

ABC Capricornia
>94.9 FM

Rebel FM - 88.9
>88.9 FM

Breeze FM
89.7 FM

Moura Area

ABC Capricornia
96.1 FM

Rebel FM
88.9 FM

Breeze FM
89.7 FM

Theodore Area

ABC Capricornia
106.9 FM

Rebel FM
94.7 FM

Breeze FM
99.5 FM

Taroom Area

ABC Southern Queensland
106.1 FM

Rebel FM
92.5 FM

Breeze FM
94.1 FM
​

Emergency Alert is a telephone warning system that authorities can use to provide warnings to communities.
Emergency Alert can be used to send voice alerts via landline telephones based on the location of the handset, and text alerts to mobile phones based on the billing address.
It is for use in a range of emergency situations, including extreme weather events and bushfires.
You are not charged and will not have to pay for the alert. Importantly you cannot opt out of receiving emergency alerts.
If you receive an Emergency Alert, you need to listen carefully to the advice provided and act immediately.
Voice messages will be repeated if you hold the line. You may be directed to finalise preparations, secure items around your home, shelter in place or commence evacuation to your predetermined safer location.
For more information about Emergency Alerts, visit:
https://www.disaster.qld.gov.au/Warnings/Pages/default.aspx
Triple Zero (000)
IN LIFE THREATENING SITUATIONS,
ALWAYS CALL 000
Follow us on Facebook
Banana Shire Disaster Management Information