Art Gallery - Current Exhibitions

Art Gallery - Current Exhibitions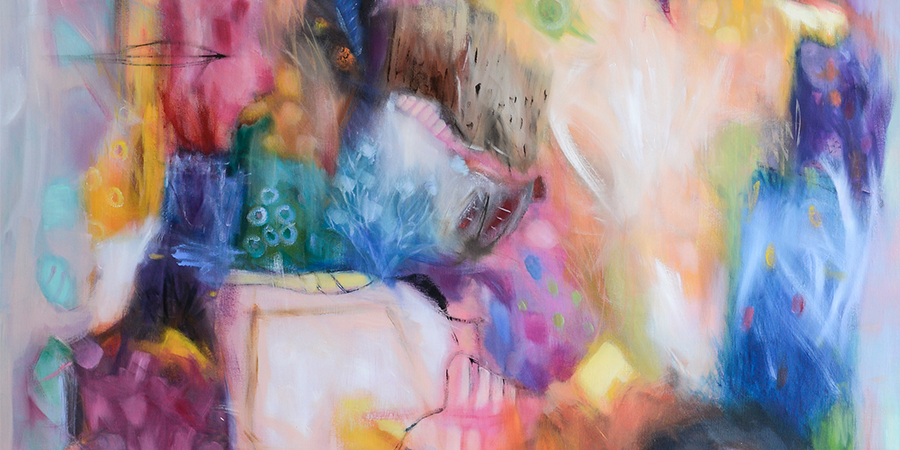 Undercurrent | Chris Hurst
10 May - 28 June 2019
MAIN GALLERY
Undercurrent is an exhibition that explores what lies beneath the surface, that which is not obvious to the naked eye. The exhibition references the ideas and the inspiration that lie dormant within us, that often bubble away unnoticed under the surface.
Our undercurrent's often pull and push us in different directions and sometimes we resist them, not brave enough to show them to the wider world. They are our quiet passions, the ones we work consistently away at until we have the confidence to reveal them.
Chris Hurst's undercurrent has been abstraction. Having enjoyed success as a naïve painter for many years, Hurst felt the pull for greater freedom. To move away from the restriction of the flat rendered style of naïve painting. She felt the pull to explore unknown territory and the result is Undercurrent, an exhibition of large scale paintings that revel in the thrill of the new.
Undercurrent refers not only to Hurst's exploration as an artist, but also to the source of her inspiration. Hurst works from her seaside home and studio in Bargara, Queensland. The exhibition is an emotive response to this environment, to the vivid colours of the coast and the natural beauty of the region's most iconic feature the Southern Great Barrier Reef.
Undercurrent is a study of colour and form. The artworks featured in the exhibition are characterised by Hurst's instinctual mark making and her use of ethereal colour and dripping paint.
IMAGE: Riot (detail) 2017, Chris Hurst. Oil on linen. Courtesy of the Artist.
---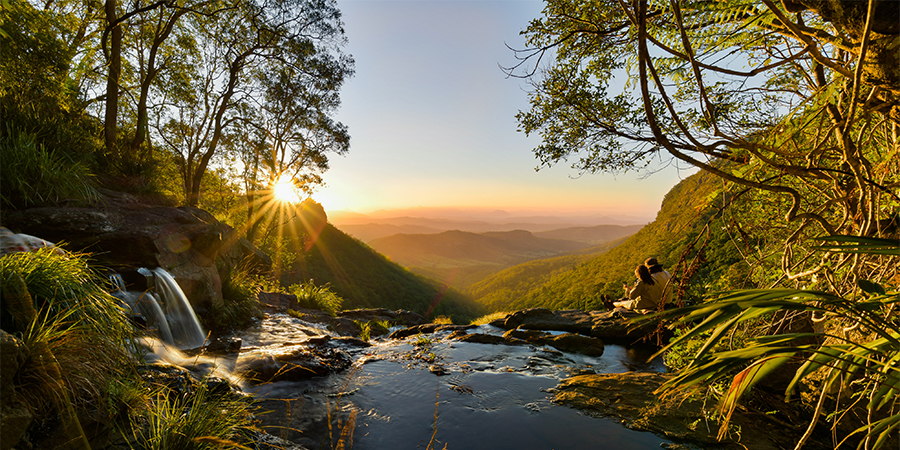 Walk With Me | Luke Hammer
10 May - 28 June 2019
PALM TREE ROOM
To walk in nature is to witness a thousand miracles.
Mary Davis
Walk With Me presents a photographic journey into the natural landscape by Mackay-based photographer Luke Hammer. Through his work we join the artist trekking through national parks with incredible scenery and unique wildlife.
Walk With Me is Luke Hammer's first solo exhibition.
IMAGE: Untitled (detail) 2019, Luke Hammer. Digital photograph. Courtesy of the Artist.
COMING SOON